On the Map
From the world-famous to the almost unknown, and little moments through to big events, we explore what puts nbn™ ready towns, suburbs and cities #onthemap, and discover what connectivity can mean for the region and its people.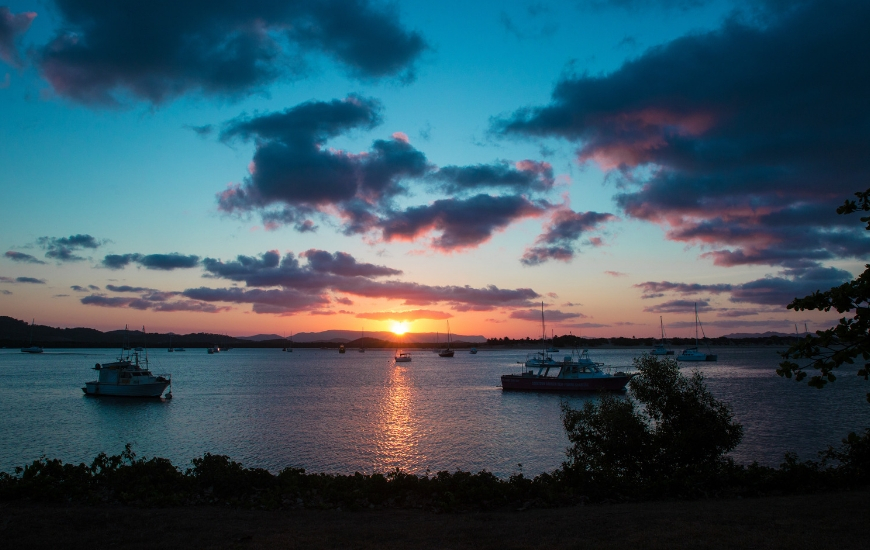 Cooktown, QLD
Named after Captain James Cook, and with more than two centuries of rich history, Cooktown is full of beautiful beaches, lush natural settings and stunning mountain views. Cooktown is ready for service.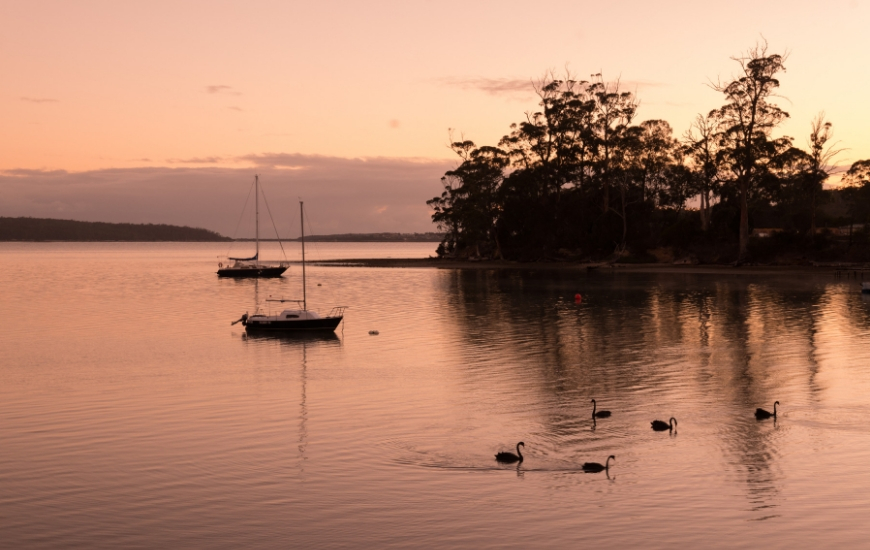 St Helens, TAS
Known as the game fishing capital of Tasmania, St Helens is home to vast beaches and a town with a positively laidback vibe. Unsurprisingly, there's no shortage of fresh seafood to enjoy! St Helens is ready for service.
Albany, WA
Dramatic peaks, rugged coastline ripe for adventure, and an arts scene to keep you gallery hopping for days, there's something for everyone in awe-inspiring Albany. Albany is ready for service.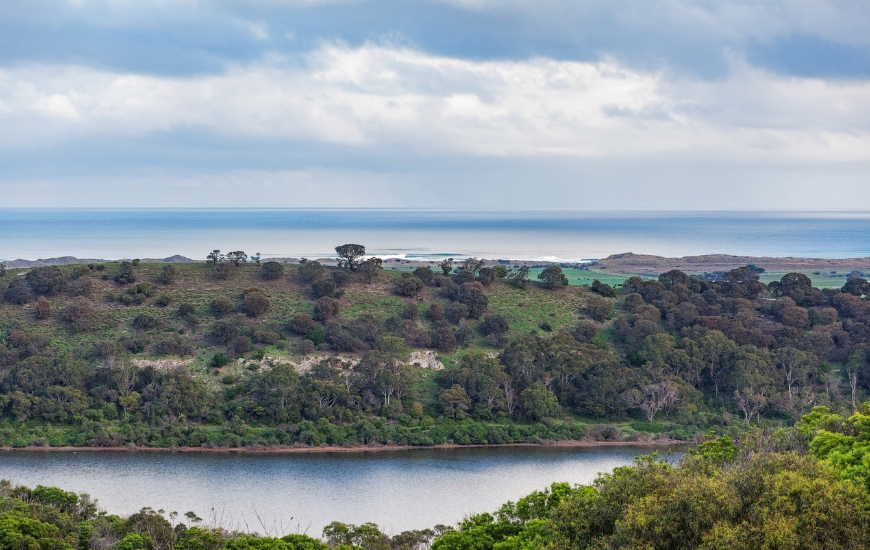 Tower Hill, VIC
Forming around 30,000 years ago in a volcanic eruption, this natural landmark draws in people who love to explore its geology and wildlife. Tower Hill is ready for service.
Nhulunbuy, NT
Accessible only by air or via 4WD, this beautiful town was established to service the bauxite mining industry. Nhulunbuy is ready for service.
Karumba, QLD
Known for its unspoilt waters and booming prawn and barramundi industries, Karumba in Queensland draws in anglers from far and wide. Karumba is ready for service.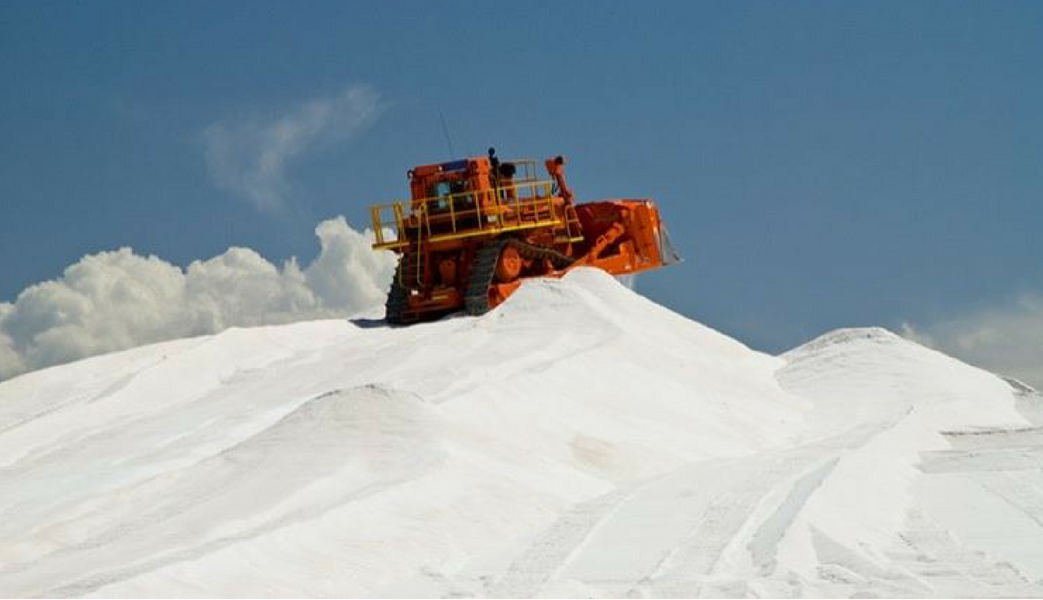 Port Hedland, WA
Home to the country's largest bulk export port, the town has industrial facilities like iron ore crushing, shipping and salt harvesting, which from afar looks just like snow! Port Hedland is ready for service.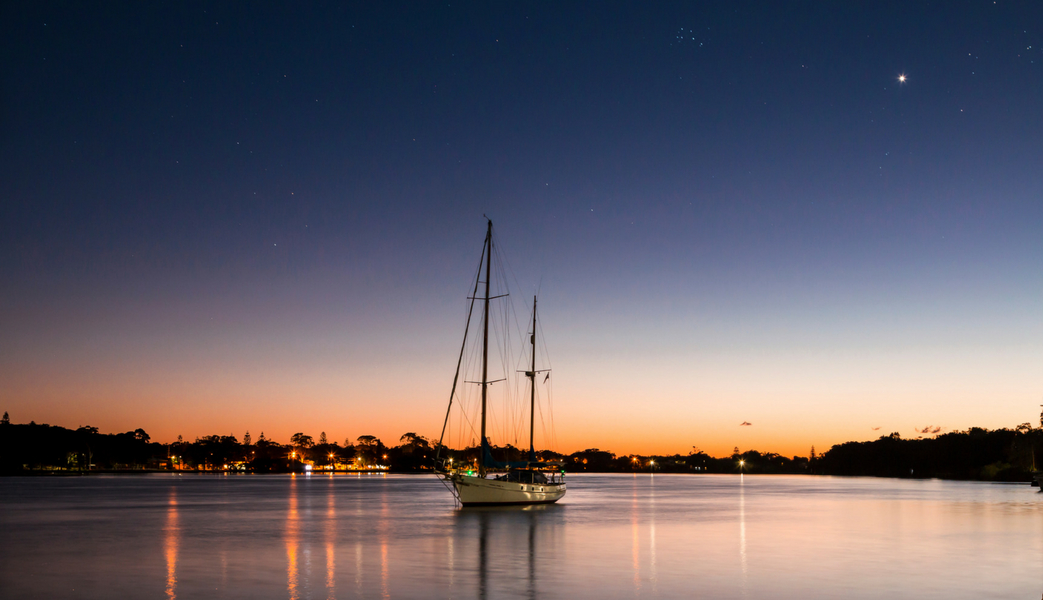 Port Macquarie, NSW
With rivers, estuaries and an abundance of beaches all within easy reach, Port Macquarie in New South Wales is a water lover's paradise. Port Macquarie is ready for service.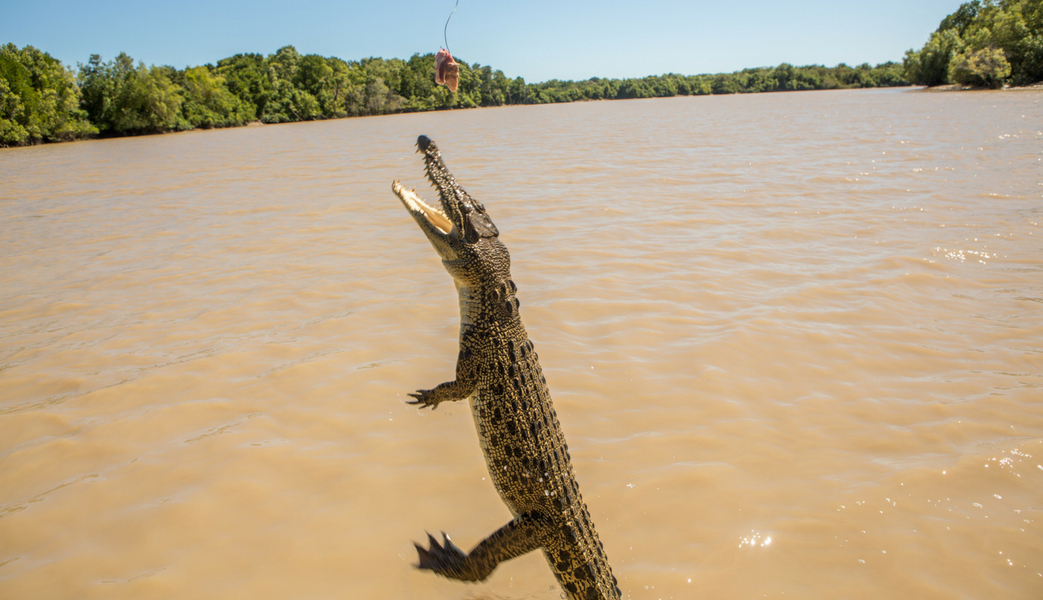 Adelaide River, NT
Known for an abundance of wildlife around its (literal) waterway, local crocs put on a show for tourists by leaping in the air to snap food between their powerful jaws. Adelaide River is ready for service.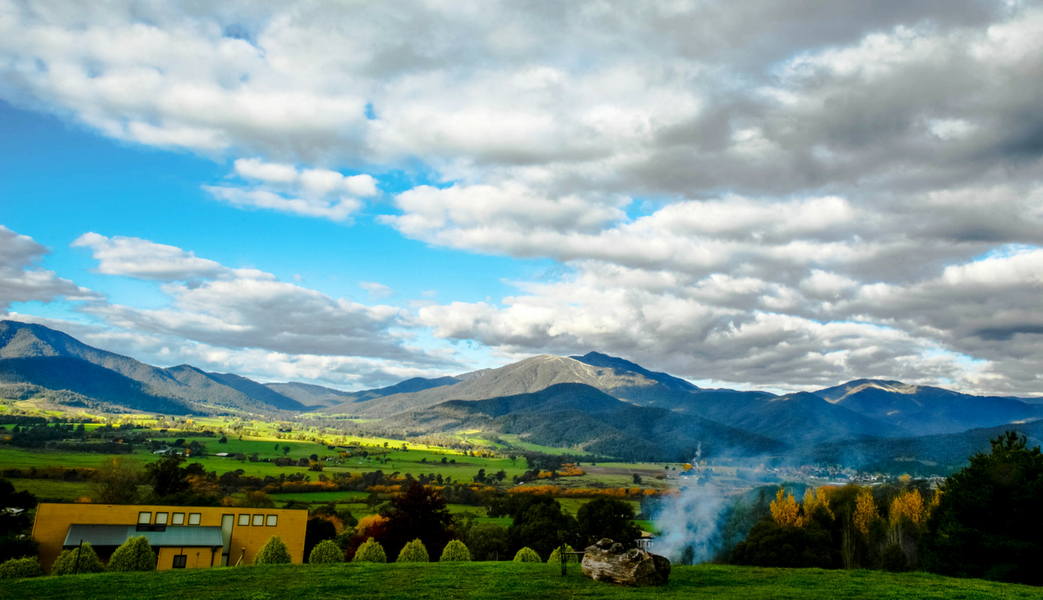 Mount Beauty, VIC
Nestled in the Kiewa Valley, this stunning town is one of Australia's leading mountain biking destinations, and is home to local farms, wineries and breweries. Mount Beauty is ready for service.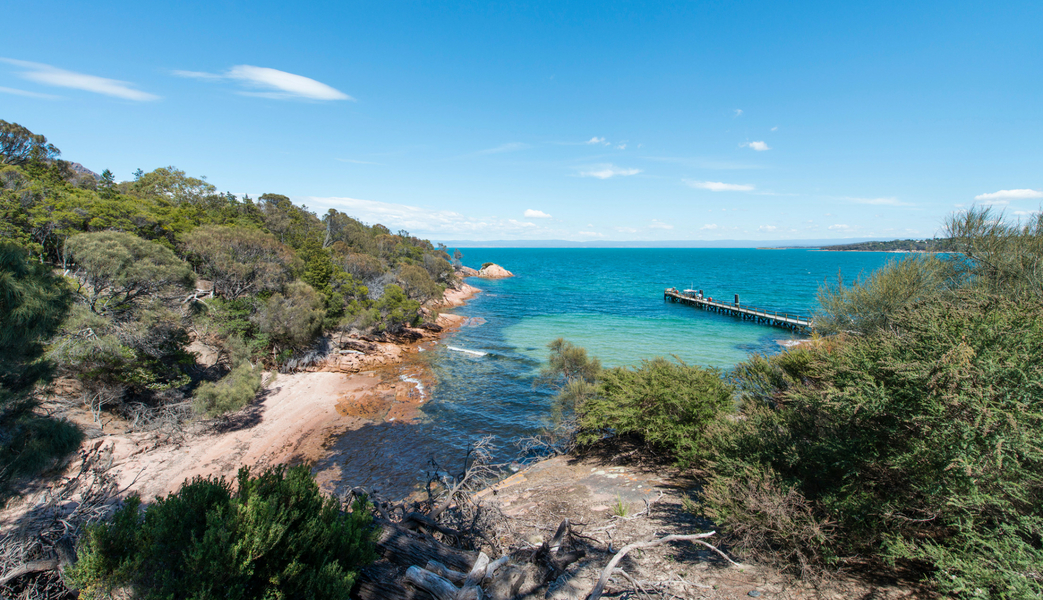 Coles Bay, TAS
This pretty town has spectacular coastal scenery, and neighbours Freycinet National Park – a natural haven, home to Tasmanian pademelons, sea eagles, wallabies and more. Coles Bay is ready for service.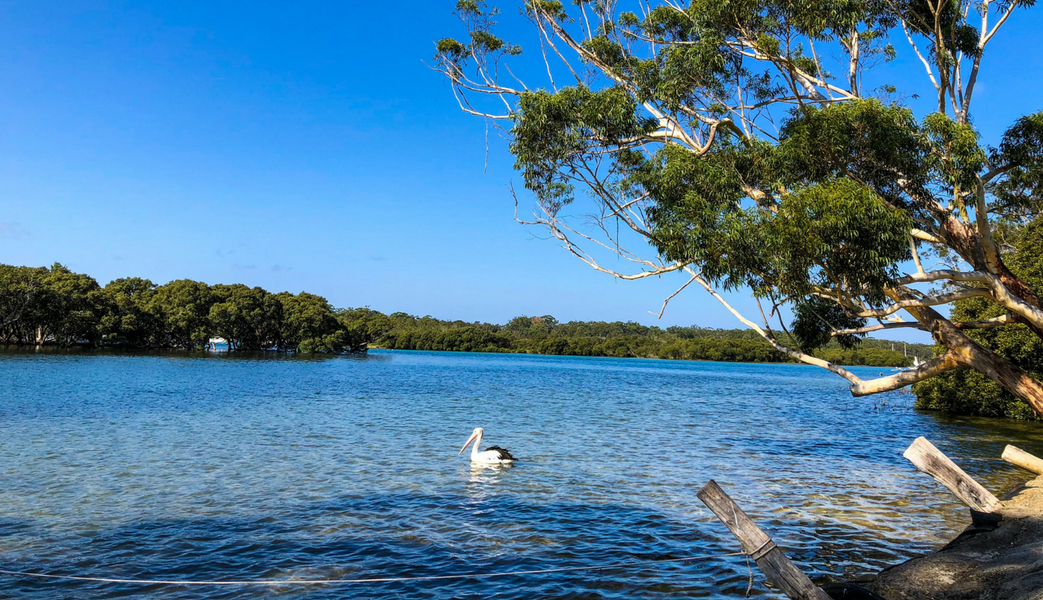 Huskisson, NSW
Known as a picturesque town with a rich ship-building heritage, Huskisson also has a magnificent array of marine life, like dolphins, seals and sea dragons. Huskisson is ready for service.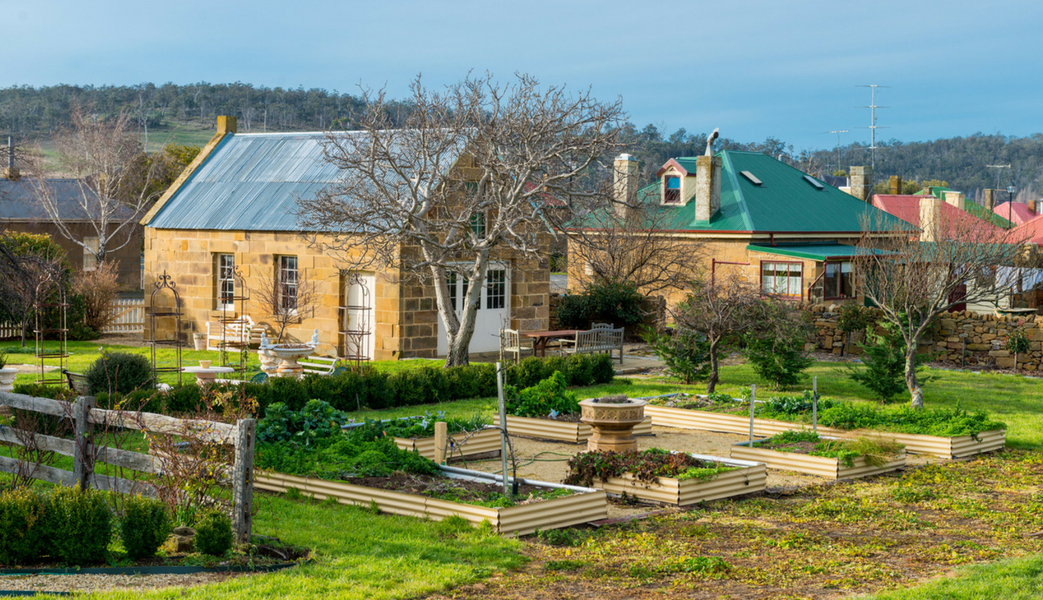 Oatlands, TAS
One of Tasmania's oldest settlements with more than 150 sandstone buildings, Oatlands boasts the largest collection of any Australian town. Oatlands is ready for service.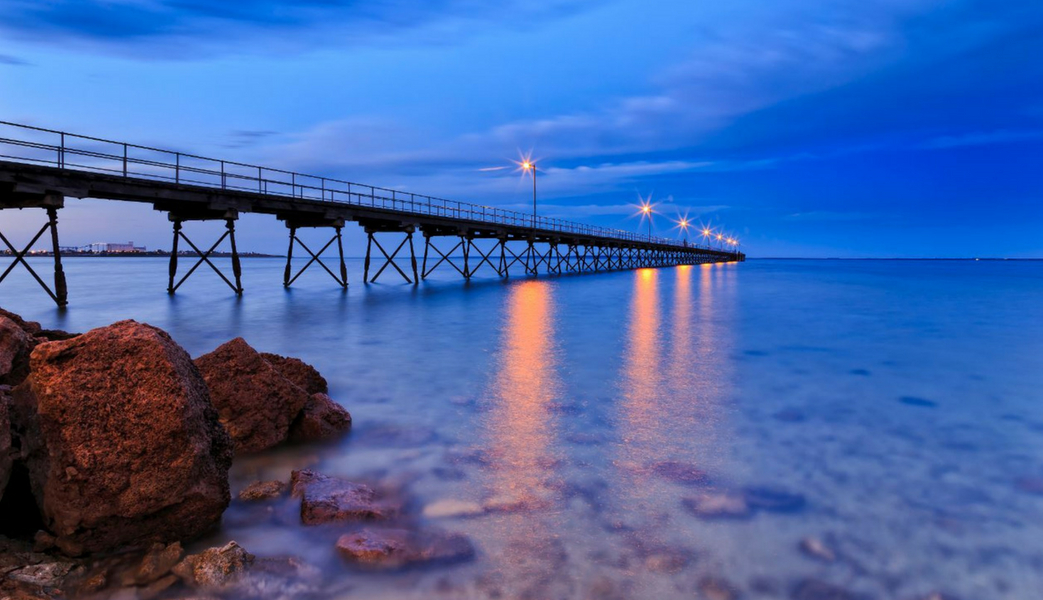 Ceduna, SA
Landing itself the title of 'oyster capital of Australia', this seaside town produces almost half of South Australia's oysters and an abundance of seafood. Ceduna is ready for service.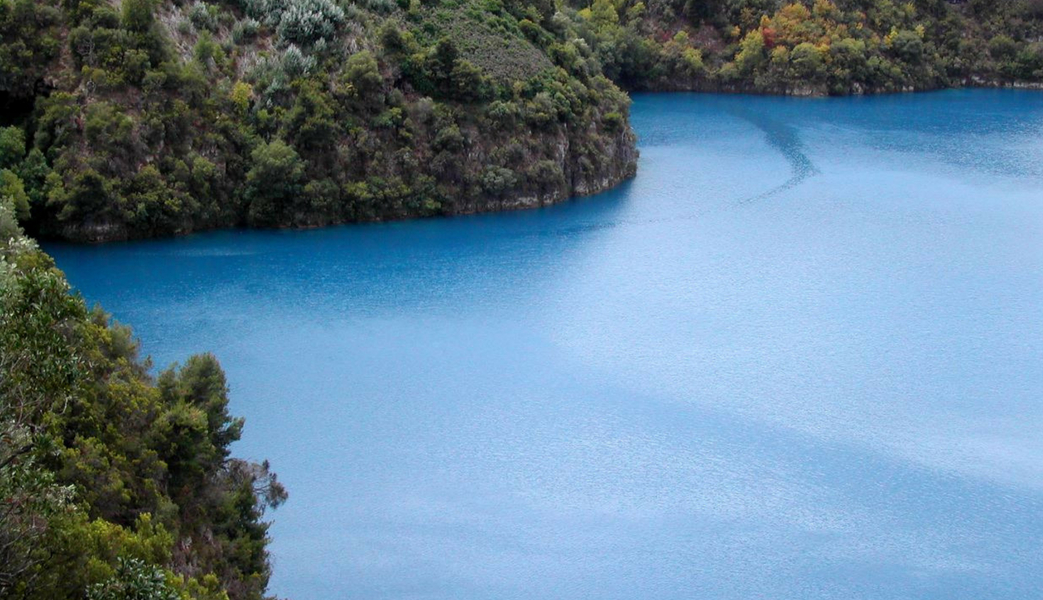 Mt Gambier, SA
Tucked away on the Limestone Coast in South Australia, Mt Gambier is an adventurer's paradise. Mt Gambier is ready for service.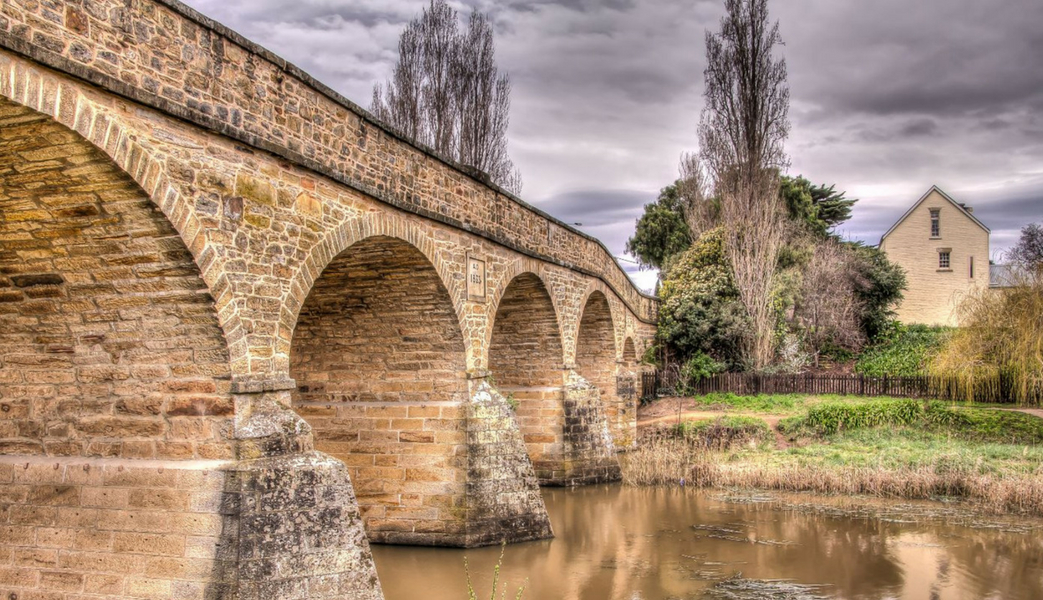 Richmond, TAS
Picture perfect and a historical haven, Richmond has more than 50 Georgian buildings on display. The Richmond Bridge and Gaol, two of the oldest landmarks in Australia, were built in the early 1820s. Richmond is ready for service.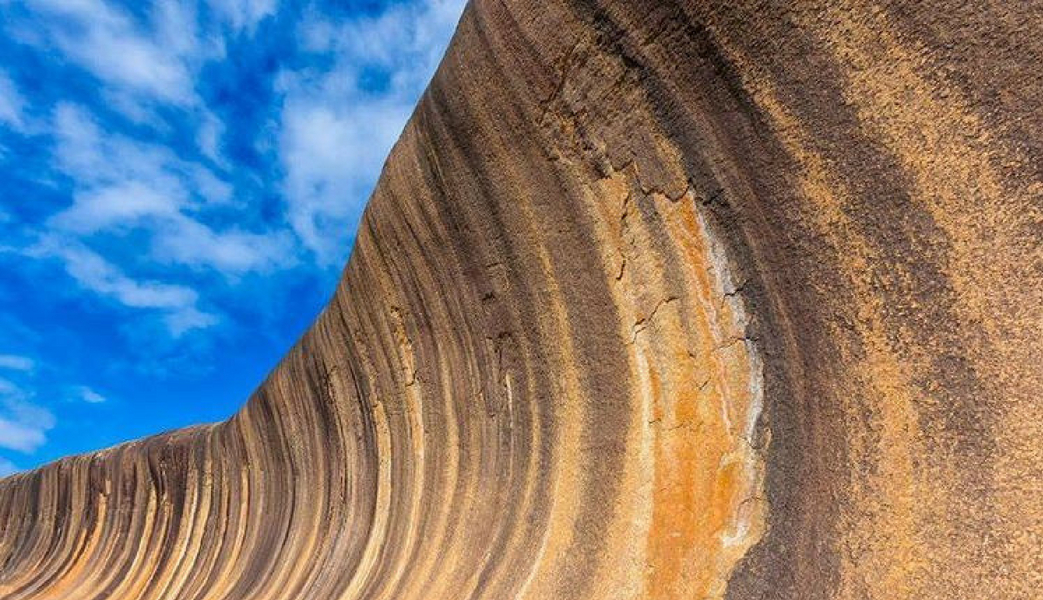 Hyden, WA
Over millions of years, water erosion has helped shape Wave Rock into the stunning formation it is today. Water from springs activated in the wetter months helps dissolve the minerals in its granite, causing the breathtaking array of red, grey, yellow and brown hues. Hyden is ready for service.

Launceston, TAS
With three walking tracks that meander through the city, Launceston has many historic Colonial and Victorian buildings still beautifully intact that help maintain its early cityscape. Launceston is ready for service.
Port Campbell, VIC
The world-famous Twelve Apostles, located on Port Campbell's rugged coast, are curiously made up of just seven limestone rock stacks – an eighth formation collapsed in 2005. Port Campbell is ready for service.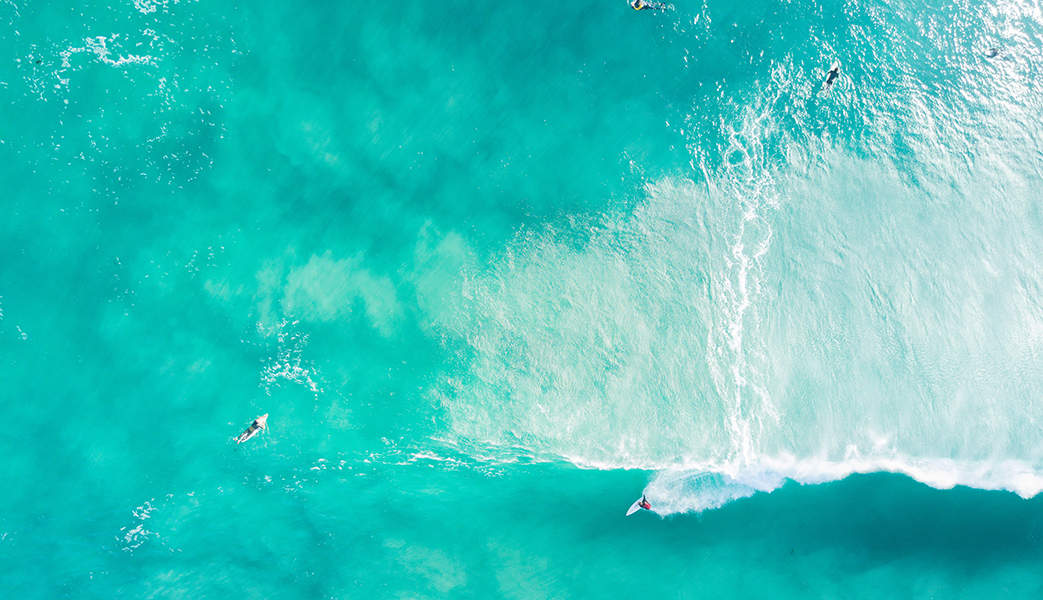 Margaret River, WA
With around 75 breaks stretching over 130km along the Margaret River region coastline, this giant surfing playground boasts waves of all shapes and sizes. Margaret River is ready for service.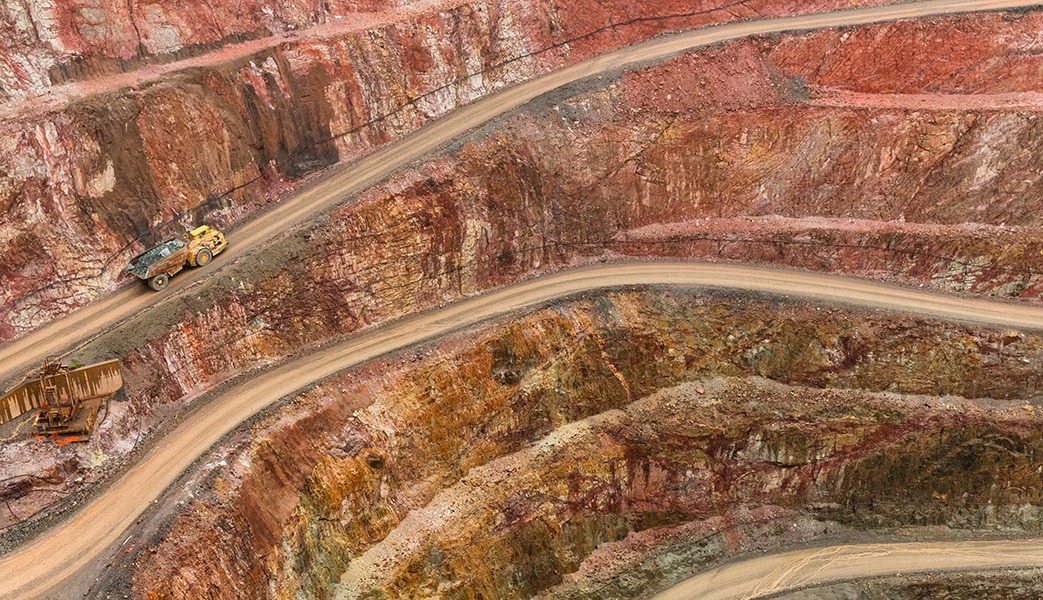 Cobar, NSW
A resource rich city, Cobar is known for the plentiful ore in its mines that stretch around the city. Cobar is ready for service.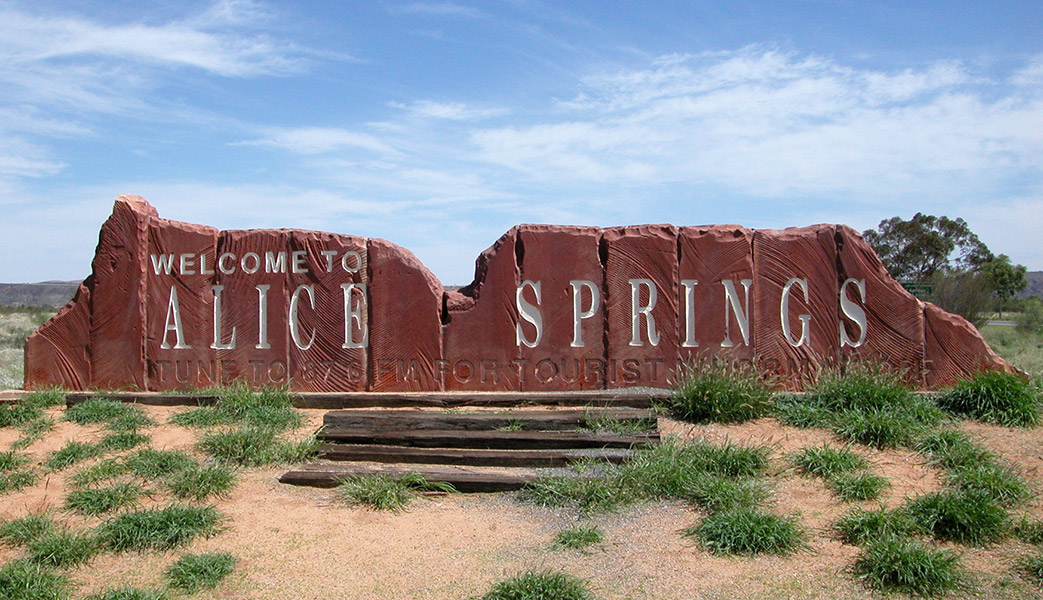 Alice Springs, NT
The Telegraph Station, built in the 1870s that would help connect Australia to the world by telecommunications for the first time, was located next to a waterhole they named Alice Springs. Alice was the wife of the Superintendent of Telegraphs. Alice Springs is ready for service.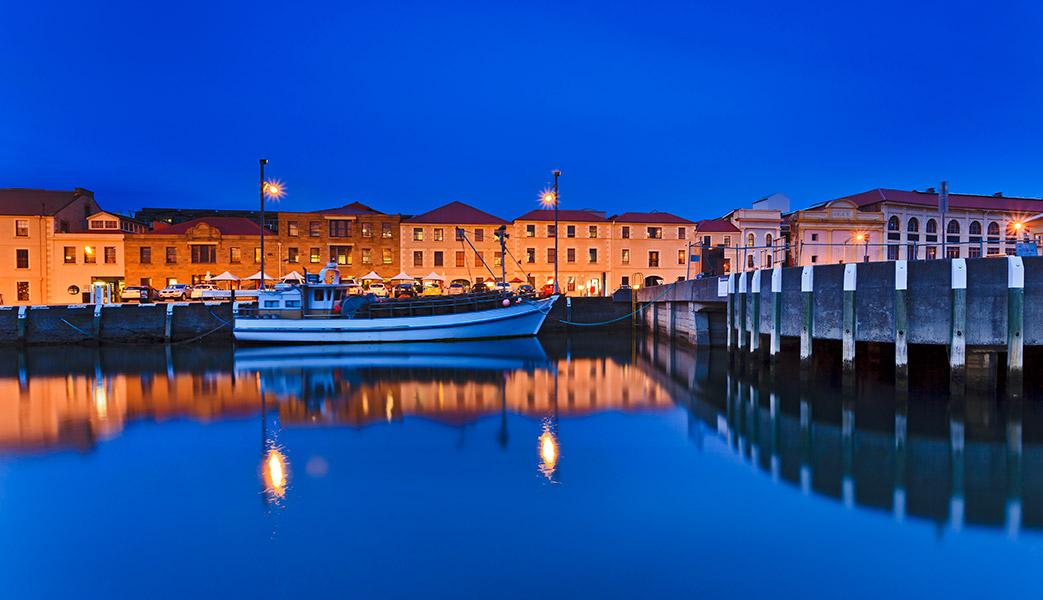 Hobart, TAS
Australia's second oldest established city, Hobart has history steeped in its stones. Constitution Dock, on the waterfront, is close to where the British convict ships dropped anchor when they arrived all those years ago. Hobart is ready for service.
Port Fairy, VIC
Since 1859, on a treacherous stretch of ocean known as Shipwreck Coast, the Port Fairy Lighthouse has guided seafarers safely to shore with its 19km-reaching illumination. Port Fairy is ready for service.
Check your address to see when you can switch.
Address
Enter an address and select from the dropdown options
Got a question about how the nbn™ network works, or what you might need to do to get it installed? Check out some of our handy guides below, or check out our nbn 101 homepage for even more information.