On track: connecting Southern Cross Station
For those charged with connecting Melbourne's Southern Cross Station to services over the nbn™ network, it was like stepping back in time.
Saying it's quieter than normal at Southern Cross Station – located on the corner of (usually) hustle and bustle in Melbourne's CBD – is something of an understatement.
As Victoria's busiest public precinct and transport interchange, the station typically serves 1.2 million passengers each week.
Yet, these are no ordinary times.
With Melbourne currently experiencing its second lockdown to help prevent the spread of COVID-19, the location formerly known as Spencer Street Station is perhaps among the quietest it's been.
Not so long ago, though, to avoid the commuter crowd as we connected the distinctively designed premises to services over the nbn™ network, it was a case of going underground.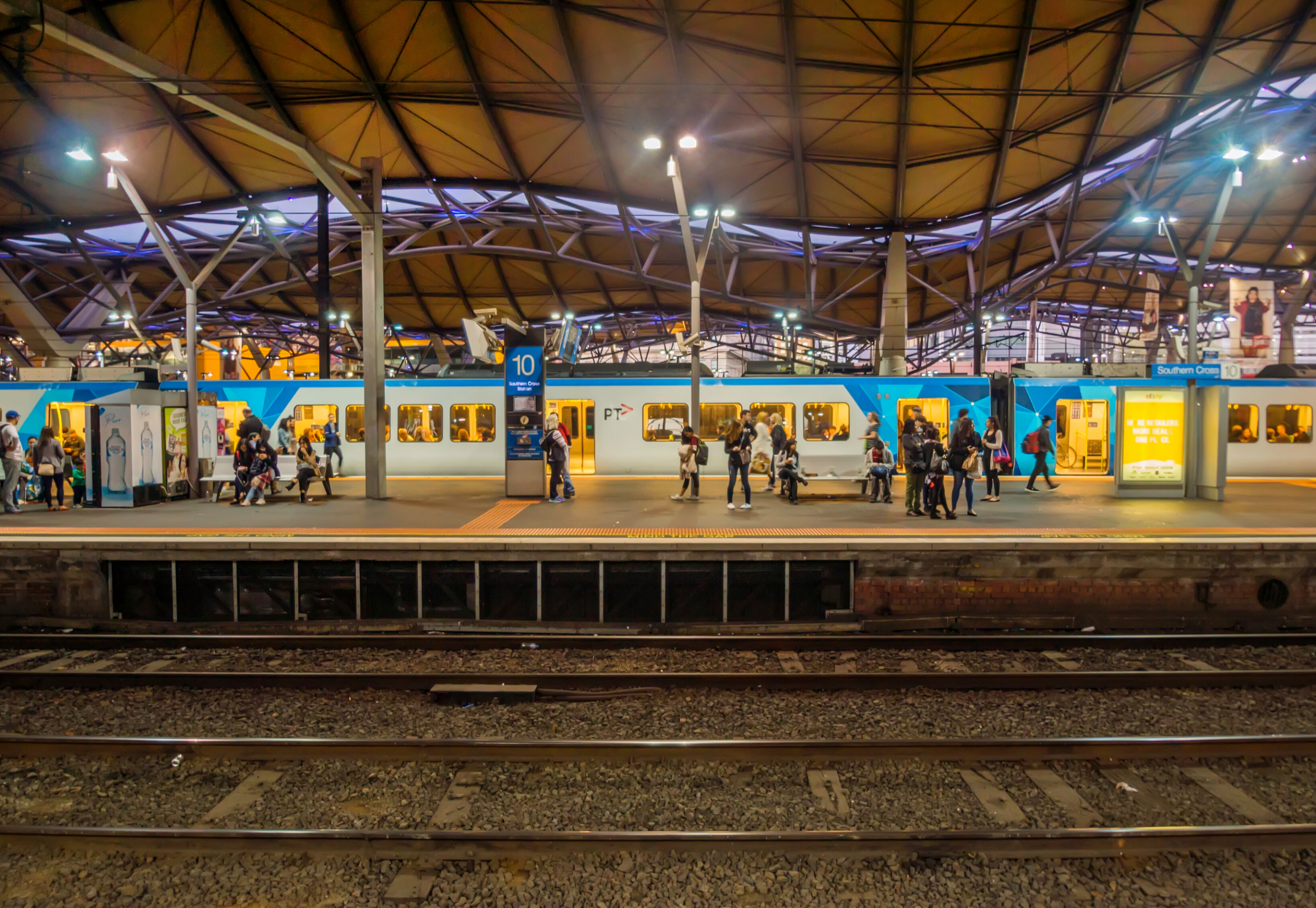 While nbn is helping to secure the nation's future through access to fast broadband for eligible premises, at Southern Cross Station, it was like stepping back in time to move forward.
Below the well-traversed platforms that make up the 161-year-old site are pedestrian tunnels, which have been closed to the general public for years.
It was through these old tunnels that technicians from Delivery Partner Decon would haul cable to connect Southern Cross Station to services over the nbn™ network.
While circumventing the crowds of commuters on the platforms above made completing the job much more straight forward, it was also a fascinating blast from the past, says Brett Matheson, General Manager at Decon Technologies.
"Our crews reported that walking through the old tunnels really was a 'step back in time'.
"They are still lined with the old wall tiles and contain outdated signage from a time when the general public utilised the underground pass to access the platforms."
One of the tunnels beneath Southern Cross Station. Picture: Decon.
The pedestrian subway ceased being used in 2005 when the station underwent a major redevelopment, which saw construction of its award winning 'wave' roof structure.
Blocked entrances to the tunnels can still be seen on station platforms and off nearby Collins St.
Brett says, while the underground tunnels are now closed to the public, they still house critical infrastructure for the entire site, making access to them crucial.
"These areas are completely closed off to the general public however nbn, along with Decon, had to negotiate access with the property manager in order to gain entry to these areas to complete the build.
"In addition to the requirement that our crews undertake rail safety training, we spent a considerable amount of time liaising with the property manager ... in organising access to the restricted tunnel areas."
Once inside, says Brett, the connection itself was very straight-forward, thanks to the well-maintained infrastructure.
Connecting through COVID-19
As it has for many other aspects of nbn operations over the past few months, the COVID-19 pandemic also played a part.
"Due to restrictions around social distancing, we were only permitted to have two technicians work on the build at any one time," says Brett.
"Although there was a distinct lack of commuters, it really didn't affect the work that Decon undertook as it was completed underground, away from the general public."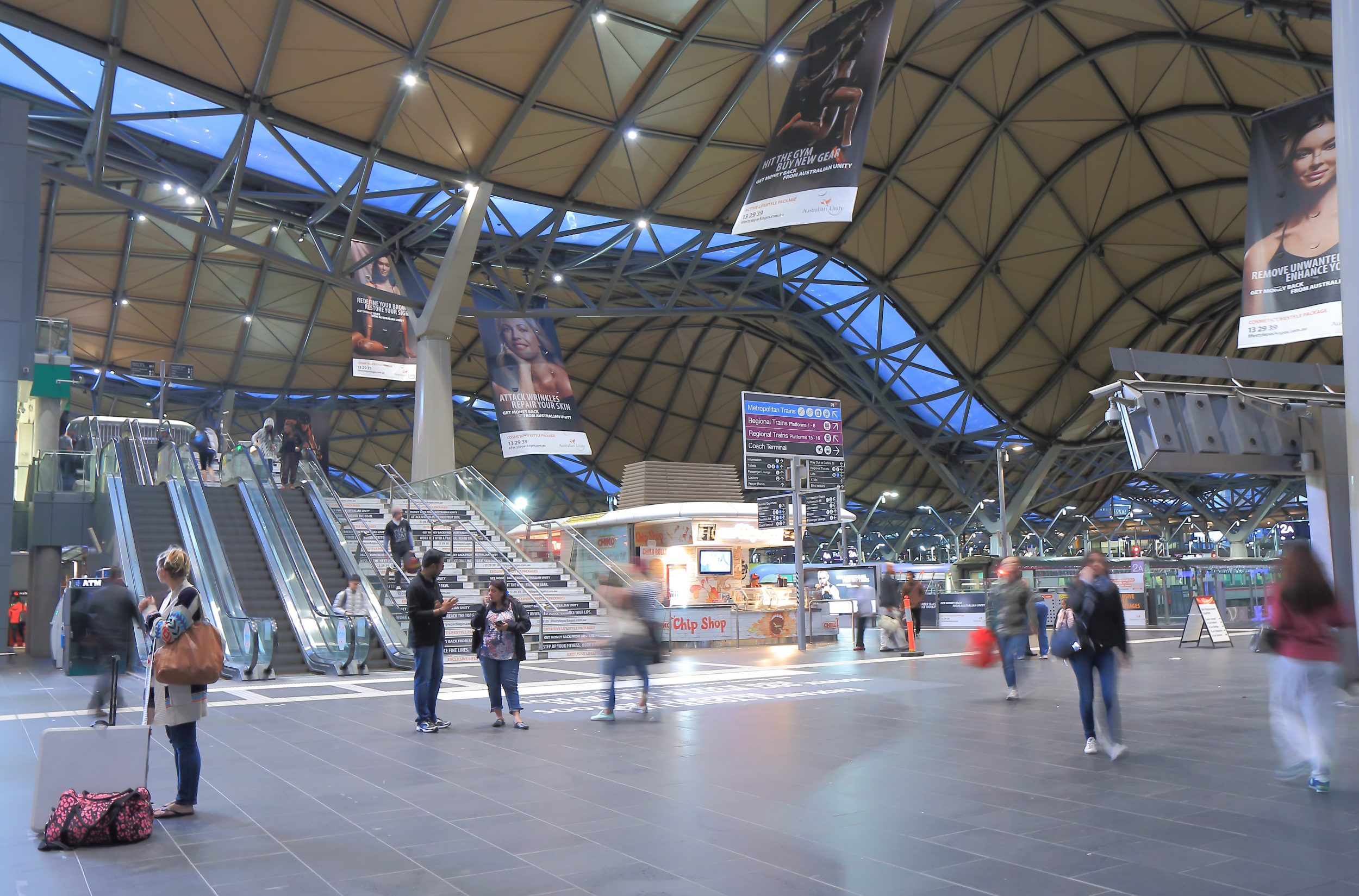 Kerry Mitropoulos, nbn's General Manager for Network Deployment in Victoria, praised the efforts of both the Decon and nbn teams for completing such a complex project within the end of initial volume build deadline.*
"Navigating through the maze of approvals and construction difficulties for a project such as Southern Cross Station is always time consuming and fraught with risk," says Kerry.
"Southern Cross Station, along with airports, represent strategically important transport hubs for Victoria, and we are excited to have these completed in 2020."
Brett agrees it's a great feeling to bring a major piece of infrastructure into the nbn fold in time for 30 June 2020.
"Decon is extremely proud to have been involved with nbn on the connection of such a significant Melbourne landmark and one of the city's busiest transport hubs."
* NBN Co's build completion commitment is that all standard installation premises in Australia are able to connect to the nbn™ access network as at the build completion date. This excludes premises in future new developments which will be an ongoing activity for NBN Co beyond the build completion date. It also excludes a small proportion of premises defined as 'complex connections' – which includes properties that are difficult to access, culturally significant areas and heritage sites – where connection depends on factors outside of NBN Co's control such as permission from traditional owners, and where network construction to allow such premises to connect will be an ongoing activity of NBN Co beyond the build completion date.