Rock and rollout at the Granite Belt
Few areas in Australia are as aptly named as Queensland's Granite Belt. Here, we share all the hardcore rocking and rolling (out) details from the field.
Located 220 kilometres south west of Brisbane and centred on the regional town of Stanthorpe in Queensland's Darling Downs, the region is a long-established fruit growing district. Famous for its apples, it's one of the few places in the 'Sunshine State' where it snows.
It's also known for its abundance of granite rock dating back more than 240 million years to the prehistoric Triassic period.
Such information is more than quirky historical facts to those at the pointy end of rolling out the nbn™ broadband access network in this part of the country.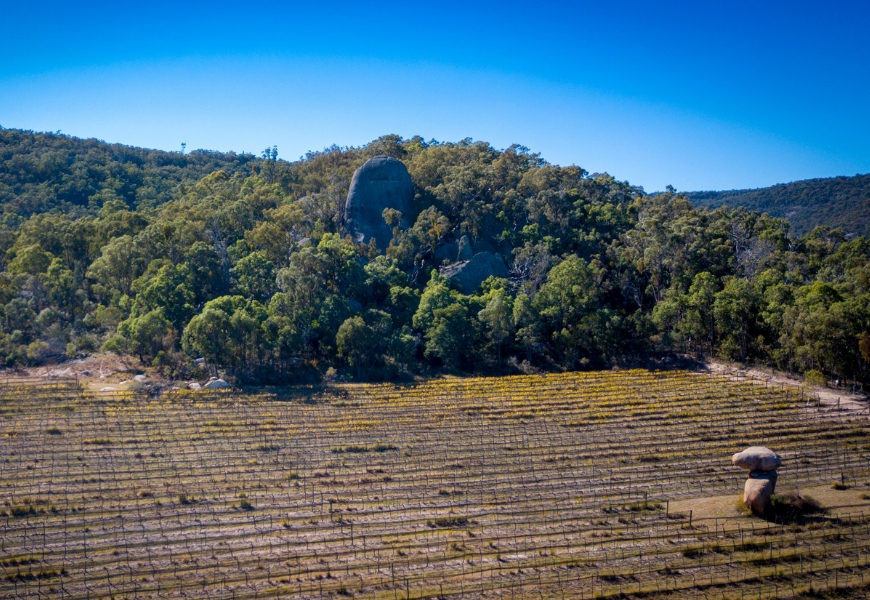 Granite meets field in Stanthorpe
While rock climbers flocking to climb giant granite boulders in nearby Girraween National Park and granite mounds bursting through the nature strip alongside wheelie bins are part of the local scenery, the team on the ground have been facing the grim reality of drilling through it.
Suffice to say, conquering this challenge hasn't been quick or easy.
Daniel Pratt, Queensland-based Senior Project Engineer with NBN Co's Delivery Partner Visionstream, says one of the biggest hurdles has been the time it's taking to complete civil activities.
Drilling has also been painfully slow.
"We'd get through between 50cm and one metre an hour with the drill compared to the expected 25 metres an hour."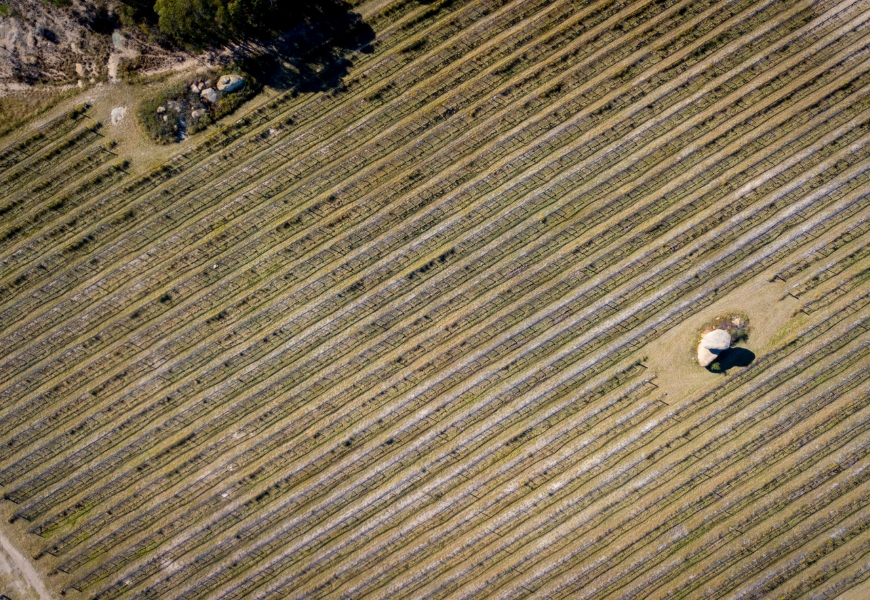 All this has been compounded by limited resources on hand with the knowledge and equipment to work with granite.
So, we called in the experts.
Rock stars and granite belts
"An all-terrain drill using tricone heads designed for grinding through rock had to be mobilised out to impacted sites to deal with the excessive granite," says Pratt.
It didn't take long to realise just how tough this task was going to be.
"As a point of reference, the expectation is that the rock heads last three to six months," says Pratt.
"However, on average, they had to be replaced every two to three weeks."
The reason for this soon became obvious.
With rock hardness measured in megapascals (MPa), specimens measured at 25MPa or greater is concrete-tough.
And granite?
"Granite has an estimated compressive strength of between 150-250MPa," says Pratt.
That's six to ten times tougher than concrete.
"There was only one drill and operator with the required expertise and equipment to complete the impacted sites."
The 'Ditch Witch' drill had its work cut out for it in the Granite Belt
Granite Belt by name, granite belt by nature
With the Granite Belt well and truly living up to its name, Pratt says extensive effort has been put in to strategic scoping of the area and multiple redesigns including the selective placement of Fibre-to-the-Node cabinets aimed at negating the rock's impact.
The decision was also made to aerially design portions of the network, eliminating the need for additional new build.
"Excessive design and on-the-spot strategic scopes were also required, as you are unable to see what lies beneath the surface until the ground is broken," says Pratt.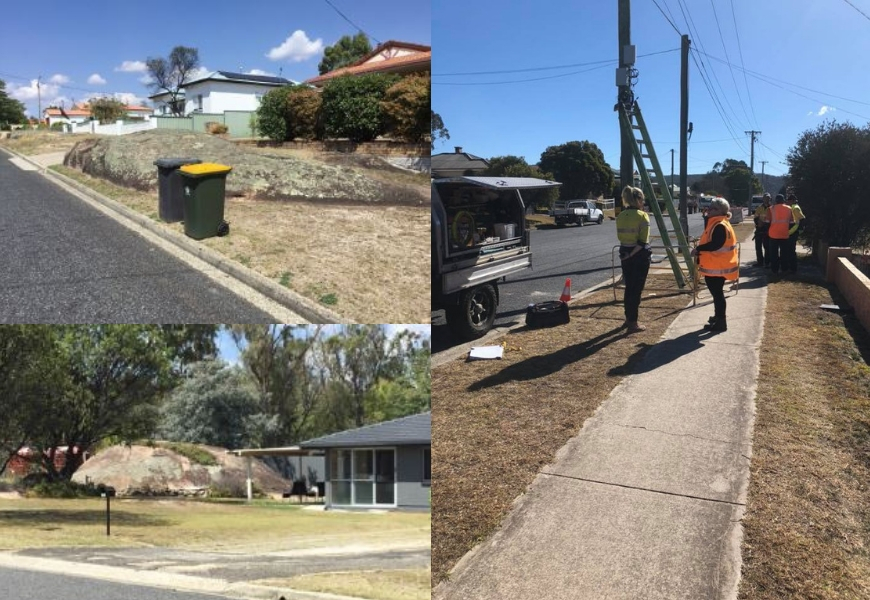 Top and bottom left: Granite and homes sit side-by-side. Right: General Manager for Network Deployment Queensland, Desma Curtis, checks out progress in Stanthorpe.
Jennifer Mellifont, Brisbane-based Project Manager at NBN Co, says the rollout in Warwick and Stanthorpe have been among her most challenging.
"The nature of the terrain has just made it really difficult," says Mellifont who, along with General Manager for Network Deployment Queensland Desma Curtis, has been out in the field to see it with her own eyes.
"We lost a drill head which had to be replaced, which took a few days and then there was also extensive pole remediation work that had to be carried out for the aerial component of the build, which took a while to be completed.
"In relation to the terrain and dealing with the granite, it was a unique build."
Despite the challenges, the teams are making rock-solid progress with Warwick and Stanthorpe expected to be ready for service by the end of the year.
Rock on.