Connecting with the heart of Queensland
Damon Cavalchini, nbn™ local Manager for Southern Queensland, reflects on his recent journey across Outback Queensland.
The Queensland outback: home of red dirt, 'roos and roadworks. A land of big, open blue skies and wonderful sunsets every day.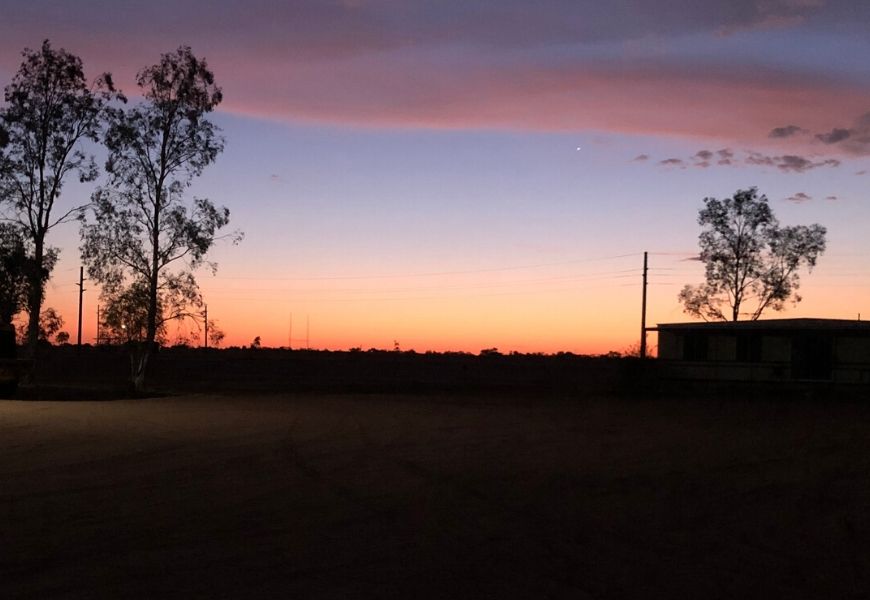 Recently, during September and October, I was fortunate to get out on the road to support a series of events focused on
drought relief
, support and resilience, as well as promoting small
business
.
As we took in 24 towns and clocked up more than 8,000 kilometres on the road – not including some additional time in the air – I was once again reminded how amazing the people are out here, as rugged and resilient as the land on which they live.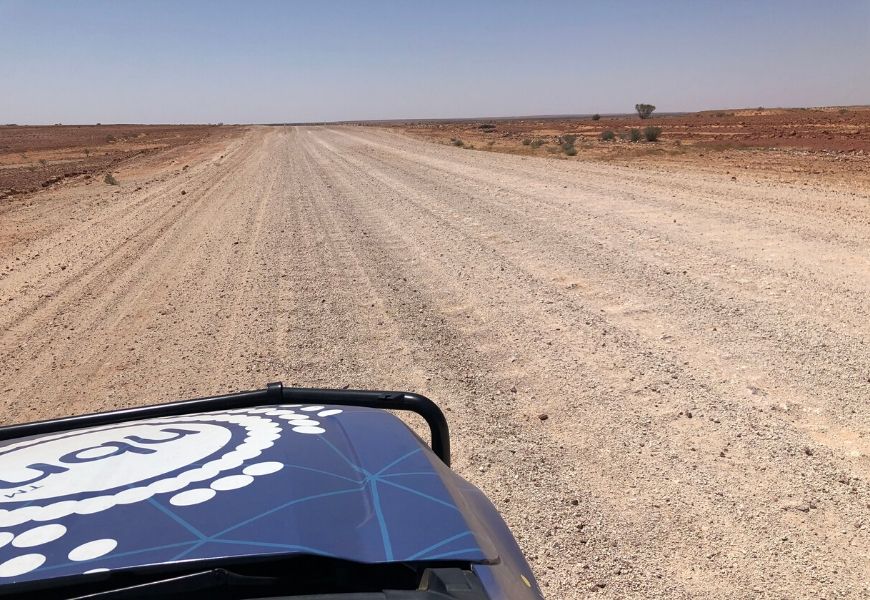 Covering places from as far afield as Goondiwindi to Winton, and Bedourie on the border of
South Australia
to
Townsville
by the sea, these aren't just towns: they are communities.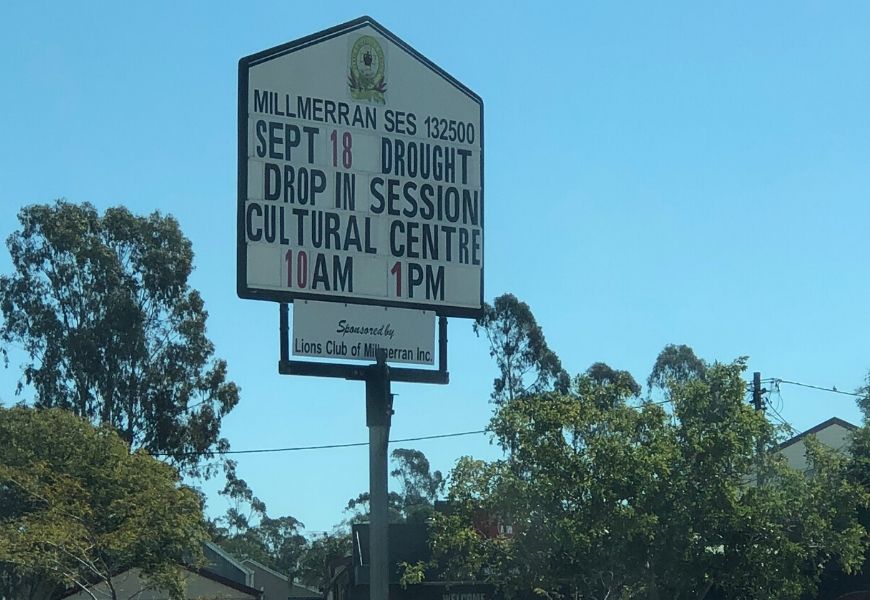 Often, locals would turn up to events with questions not just for themselves but also for neighbours and friends who couldn't make it.
People knew each other and would chat happily.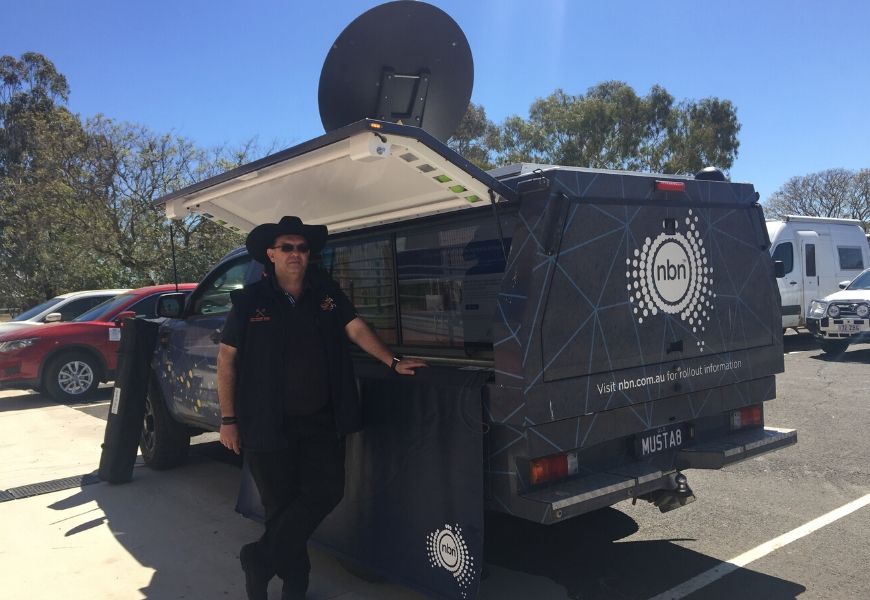 Damon Cavalchini, nbn™ local Manager for Southern Queensland
Just like the bush telegraph, access to fast internet helps keep people informed and communities to share essential information.
That's where the nbn™ broadband access network comes in.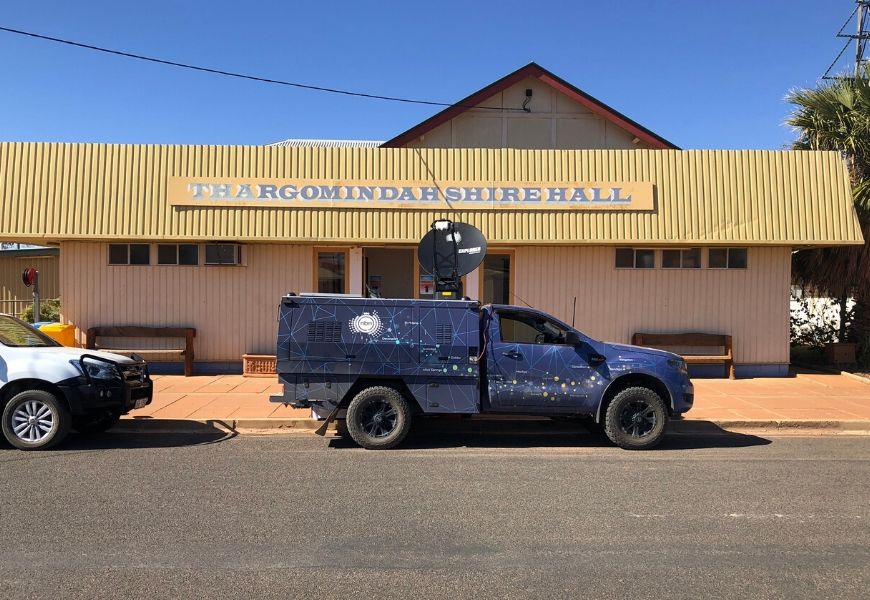 Whether you are talking about business, education or health, the ability to interact with another person is paramount – especially out here – and the nbn™ access network and mobile services help to enable these links.
One cattle farmer I met shared the story of how they and neighbouring properties stay in touch by using Wi-Fi calling over their nbn™ Sky Muster™ service.*
By combining the point-to-point nature of our satellite service with a Wi-Fi network, they can access good coverage across their property. This is helping them to stay in touch with others on the farm, as well as with family and friends, an important consideration in these drought-affected times.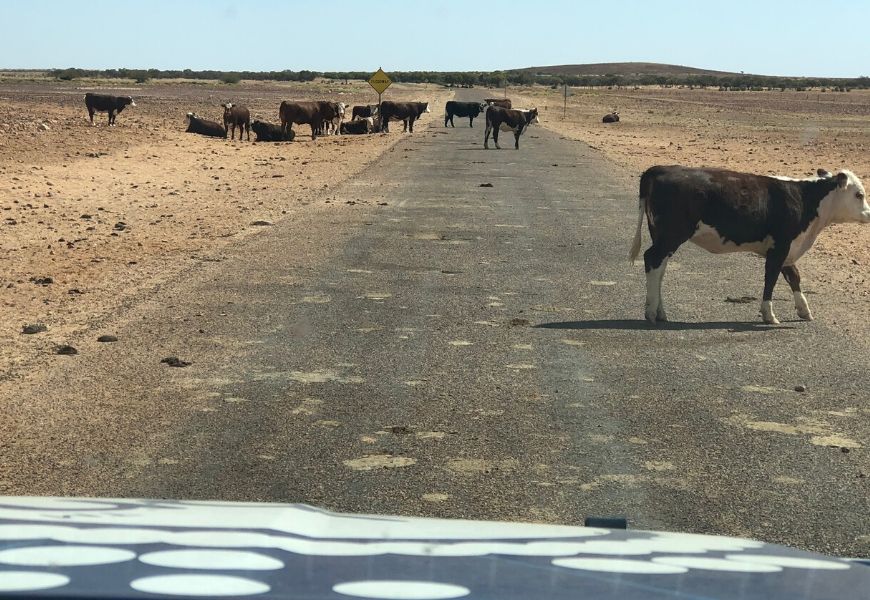 While the ongoing drought in western Queensland continues to put pressure on the pastoral industry, many of the people we spoke with said the issues they face are worth the lifestyle of being on the land.
There are day-to-day challenges, of course, but the joy they get from the small things – like the beautiful landscape, lack of traffic, and the sense of community that comes from knowing the neighbours – makes it all worthwhile.
For many, working outside the property is also part of their business model.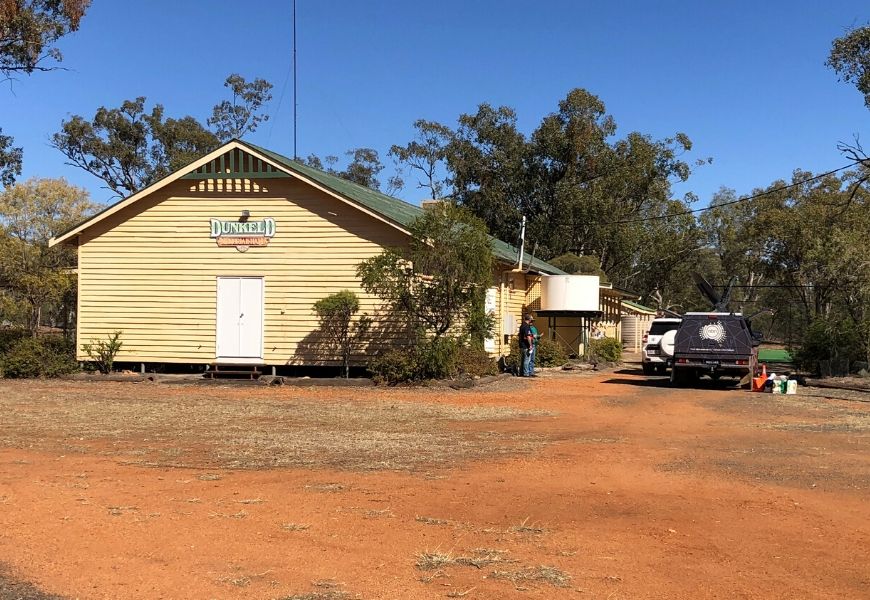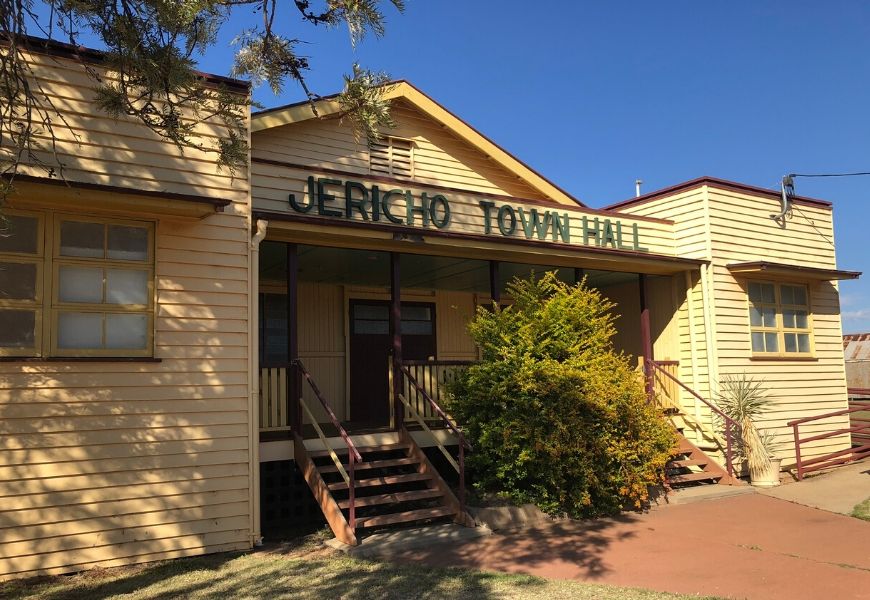 These days, you can be an accountant based in Boyne Island with clients across the country, an international web designer out of Gladstone, or a boutique jam maker using all-natural ingredients homegrown on the farm in Cloyna.
You might be a photographer snapping away in Jundah, or a virtual personal assistant working in Stonehenge, which is home to just 44 people.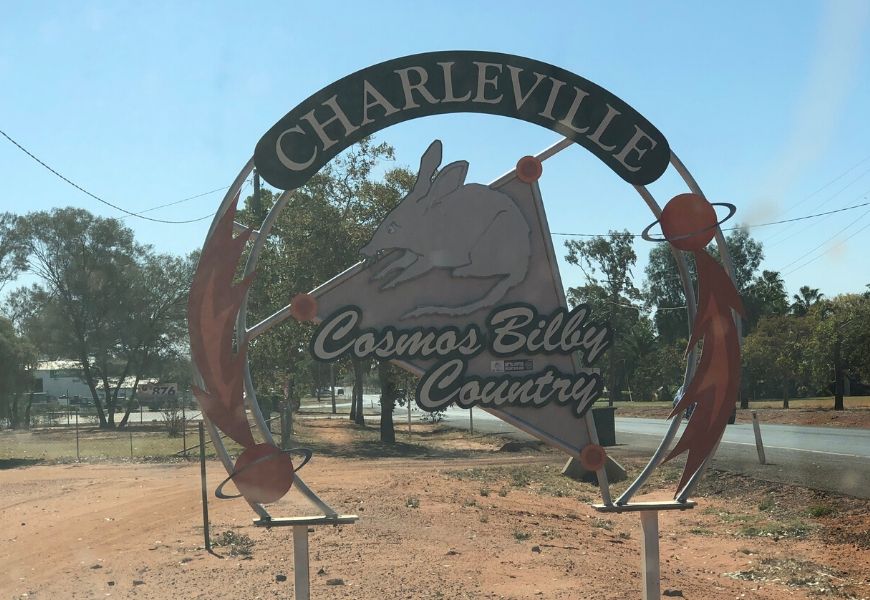 No matter where you are, an online presence is a massive advantage to any business – small or large. To me, one of the most exciting developments in Queensland's Central West region right now is
Outbackhubs
.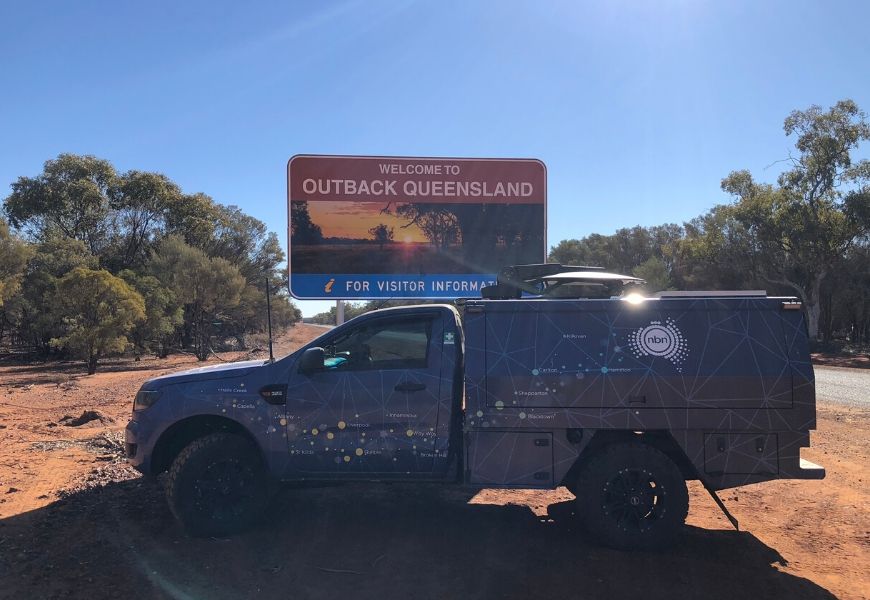 A project by the Regional Area Planning and Development Board, Outbackhubs are both physical and virtual coworking sites set up in locations across the region for community access. It allows easy access to virtual workshops, training, meetings and more, either in person or via video conferencing software.
Outbackhubs also means training and workshops occurring in these communities can be broadcast as interactive sessions to even more remote community members, potentially bringing cost and time savings, and eliminating the risks associated with travelling in the vast outback.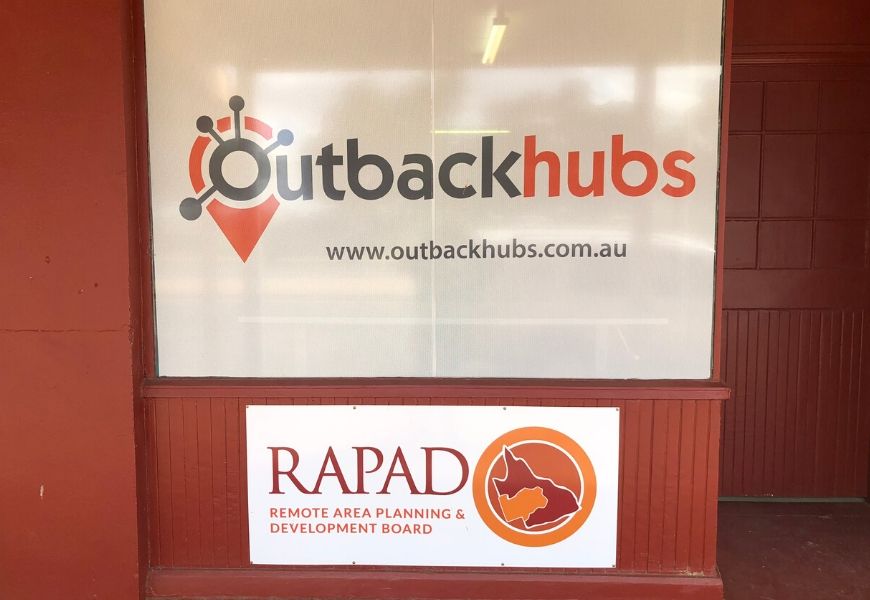 The physical locations have coworking and hot desk options for travelling business people, or can simply be a place to put your feet under a desk when you come into town from the farm.
Of course, it's not just businesses that benefit from improved connectivity. Telehealth, art and cultural events, education, the Internet of Things – and much more – are all along for the ride.
With NBN Co placing an even greater focus on regional support in the next few years, I'm lucky enough to continue to travel this incredible land.
We recently launched a new regional Australia business unit, wholly focused on meeting the needs of our customers and raising the digital capability of regional and remote communities.
Then there's our new business nbn™ Satellite Service to complement our existing residential nbn™ Sky Muster™ packages.
Image carousel: use the left and right arrow keys to change the image
And these are just two of our recent initiatives that support regional and remote Australia. I'm looking forward to seeing and hearing about how those I meet while out on the road are using connectivity to further enhance their lives.
While those of us who work in regional Australia have experienced the advantages being brought about by the nbn™ access network rollout, it's only this year's harvest. As any good farmer knows, the true benefit will be seen with successful subsequent, resilient crops.
And I, for one, am excited to see what we will do together.
*An end customer's experience, including the speeds actually achieved over the nbn™ broadband access network, depends on the nbn™ access network technology and configuration over which services are delivered to their premises, whether they are using the internet during the busy period, and some factors outside of nbn's control (like their equipment quality, software, chosen broadband plan, signal reception, or how their provider designs its network). Speeds may also be impacted by the number of concurrent users on the nbn™ Fixed Wireless network, including during busy periods. Sky Muster™ satellite end customers may also experience latency.