Sowing the seeds for a connected future
Today is National Agriculture Day and I want to tell you one simple thing: that as far as we're concerned here at NBN Co, it doesn't matter if you are from the city or the country, we're all motivated by the same values, especially when it comes to communication.
You see, we all know that in this day and age, you have to have connectivity to do well.
The National Farmers' Federation (NFF) know it, and they know that without connectivity and digital adoption, Australian agriculture will not reach its goal of $100b farm gate output by 2030. In fact, some experts say the industry will be almost $20b short.
But it doesn't matter if it's agriculture or manufacturing, tourism, healthcare or mining – technology will play a huge part, wherever you work and live. That's because every single sector needs connectivity to be competitive and agile, and to grow productivity.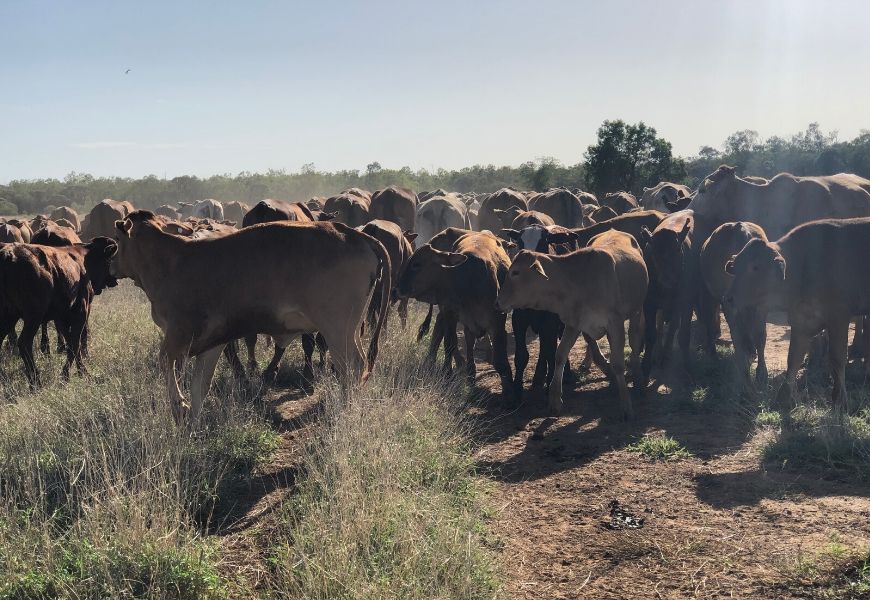 Let's face it, connectivity in the regions and in the cities means a whole lot more than productivity gains. It means social interaction. It means being able to run a small business that's open to the world 24 hours a day, seven days a week. It means doing your banking online, educating your kids or seeing a specialist who might be in another location.
Of course, it's clear that there are some unique aspects to living in regional and remote areas, but there are so many things that we as a country share.
And there are so many things that people, whether you are in metropolitan Australia or the most remote part of the country, need to get out of connectivity. There are so many things that bind us together.
These things are important to all Australians, regardless of whether you are from the city or the country.
When it comes to improved communications, the job NBN Co are doing out in regional, rural and remote Australia makes a real difference.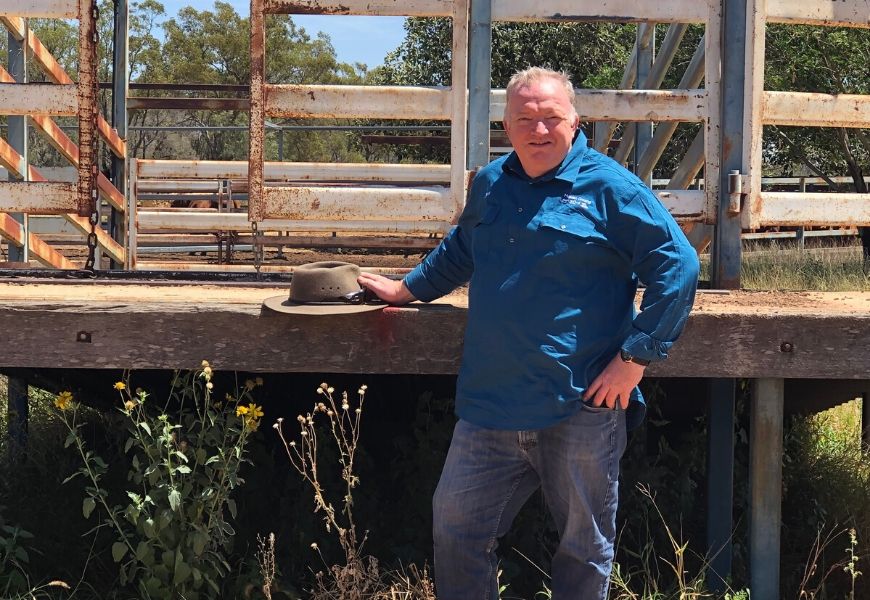 The introduction of nbn™ Sky Muster™ services and the business nbn™ Satellite Service in regional areas has helped to make a transformational difference to people's lives, but there is more to do and that is what my Regional and Remote Business Unit will focus on going forward.
The new business unit will bring together all aspects of the Fixed Wireless and satellite teams from engineering through to operations to ensure regional customers remain front and centre as the nbn™ broadband access network build nears completion. The new division will include an expanded community and stakeholder engagement capability to ensure that customer expectations are understood, including across different community segments and business sectors.
This Regional and Remote Business Unit will sharpen NBN Co's focus on the regions, and we will continue to work with the NFF to improve connectivity and boost Australian agriculture.
Happy National Agriculture Day. #AgDayAU