How nbn is helping to revolutionise modern saleyards
Discover how connectivity via services over the nbn™ broadband access network is helping the Corangamite Regional Livestock Exchange.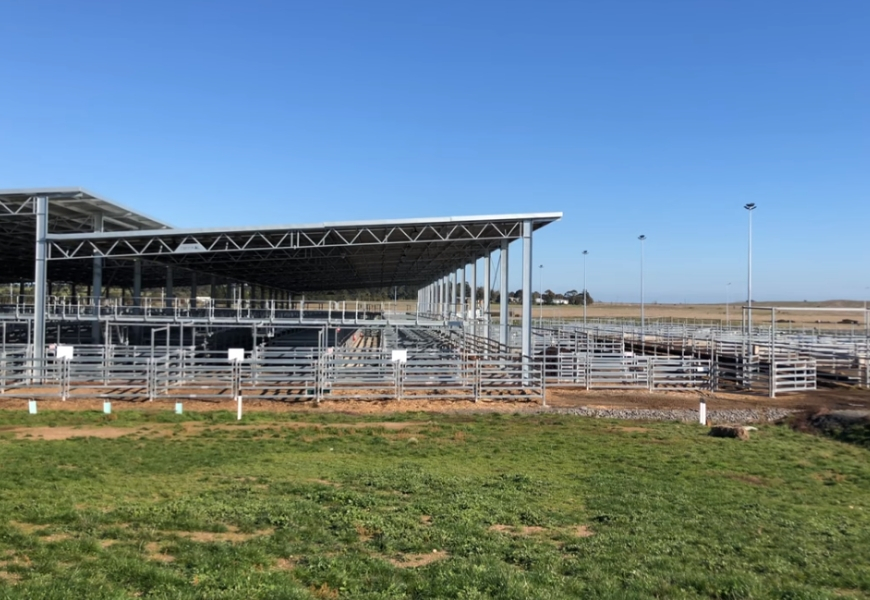 In days gone by, traditionally, buying and selling livestock at a saleyard was an in-person affair.
Now, with a little help from connectivity, buyers and sellers alike can participate in auctions from wherever they happen to be.
Meet Steve Davidge.
Steve is Assistant Manager at Corangamite Regional Livestock Exchange (CRLX), a sheep and cattle saleyard in Camperdown, Victoria.
Each week, CRLX runs a through-put of up to 1000 cattle and 20,000 to 60,000 sheep from farms within a 100-kilometre radius.
And vital to the efficient running of the saleyard's operations is connectivity.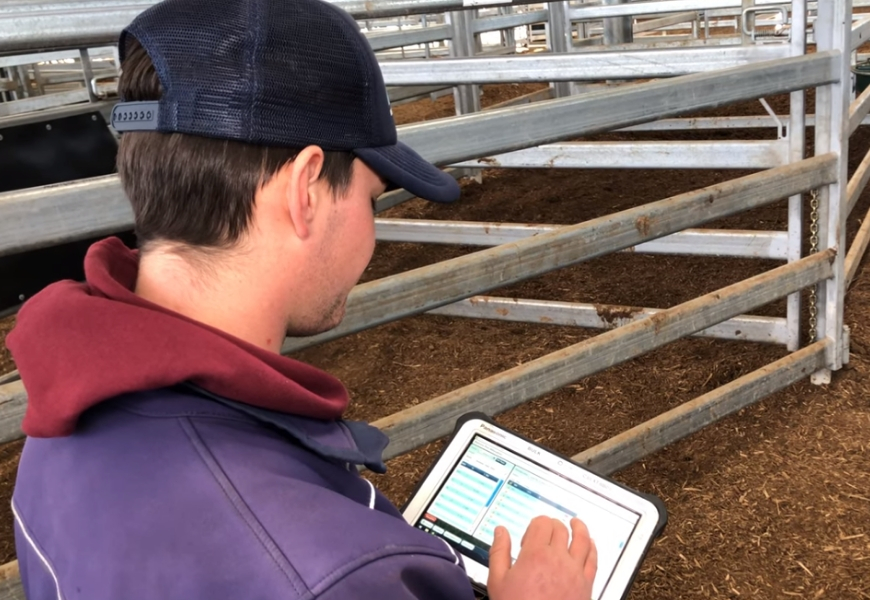 "We use technology here through [the] nbn™ [access network], with the wireless [network] we've got throughout the yards," says Steve.
"It is modern and state-of-the-art, and we provide as much as we can for all parties of the saleyards."
This technology includes electronic identification tags for each animal that enters the yards.
Camperdown Saleyards, where CRLX conducts its business, is located right in the heart of the southwestern Victorian town.
Yet, for some of its stakeholders come auction time, physical location is less important than CRLX's online presence.
"At CRLX, we live stream each sale – cattle and sheep.
"So, it gives the opportunity for the vendors to watch at home, watch the cattle being sold, if they're unable to get into site… it's on the internet so it goes out to pretty much everywhere."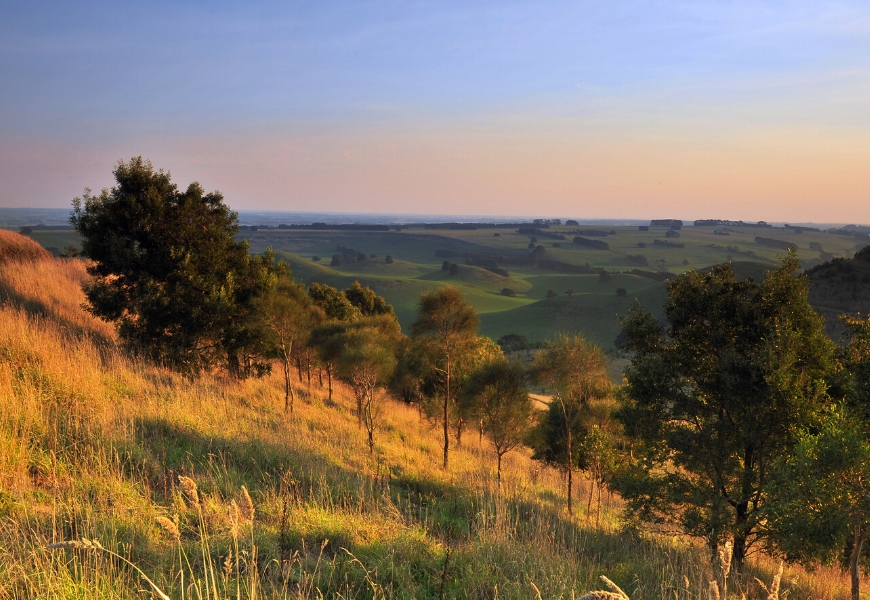 Livestock sold through CRLX comes from farms within a 100-kilometre radius of Camperdown, Victoria
The company's website lets customers view lots, watch auctions live and bid online in real-time.
Thanks to connectivity via services over the nbn™ access network, Steve says, "we're able to obviously get our information out to the public a bit more, a bit better, a bit quicker, and the vendors and clients do like that."*
It's a win-win-win for buyers, sellers and CRLX.
And thanks to the help provided by services over the nbn™ access network to process sales, says Steve, "being an agent here at CRLX, with the technology we have, [our customers] can get their prices out to clients as quick as possible."
We're sold.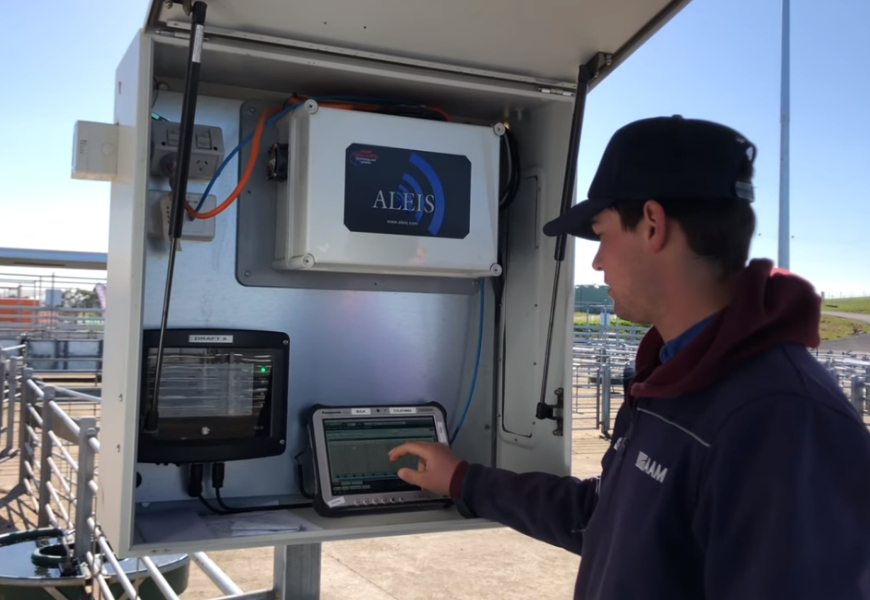 * nbn is very happy with CRLX's experience with the nbn™ broadband access network. Of course, end user experiences may vary. An end user's experience, including the speeds actually achieved over the nbn™ broadband access network, depends on the nbn™ access network technology and configuration over which services are delivered to their premises, whether they are using the internet during the busy period, and some factors outside of nbn's control (like their equipment quality, software, chosen broadband plan, signal reception, or how their provider designs its network). Speeds may also be impacted by the number of concurrent users on the nbn™ Fixed Wireless network, including during busy periods. Sky Muster™ satellite end users may also experience latency.
This video was produced by the National Farmers' Federation. NBN Co and the NFF have a commercial arrangement that includes content development.