Celebrating IDAHOBIT Day remotely
With nbn's workforce mostly working from home due to COVID-19, its Pride Committee had to get creative to celebrate IDAHOBIT Day remotely.

At nbn, we're no different to the millions of others across the country who are working from home due to the COVID-19 pandemic.
Since late March, most of our people have been working remotely to ensure the nation has access to reliable and fast broadband services as Australians continue to work, study and be entertained at home.
So, when it came time to celebrate IDAHOBIT Day – which takes place annually on Sunday 17 May – nbn's Pride Committee had to think outside the office.
IDAHOBIT Day is the international day against Homophobia, Biphobia, Intersexism and Transphobia, which celebrates LGBTQ people globally, and offers allies the opportunity to stand with their friends and colleagues against discrimination.
Celebrating together, remotely

While we couldn't be together in person to celebrate, nbn's Pride Committee made sure we could all still be together in (work from home) solidarity.
Says Brad Whitcomb, Executive Sponsor for nbn™ Pride, "IDAHOBIT is important for everyone, no matter how you identify, because it is about increasing awareness of our colleagues' experiences and plays a part in creating an inclusive workplace where everyone can bring their full selves to work."
On Monday 11 May, our IDAHOBIT Week kicked off with a colouring in competition, open to nbn family and friends.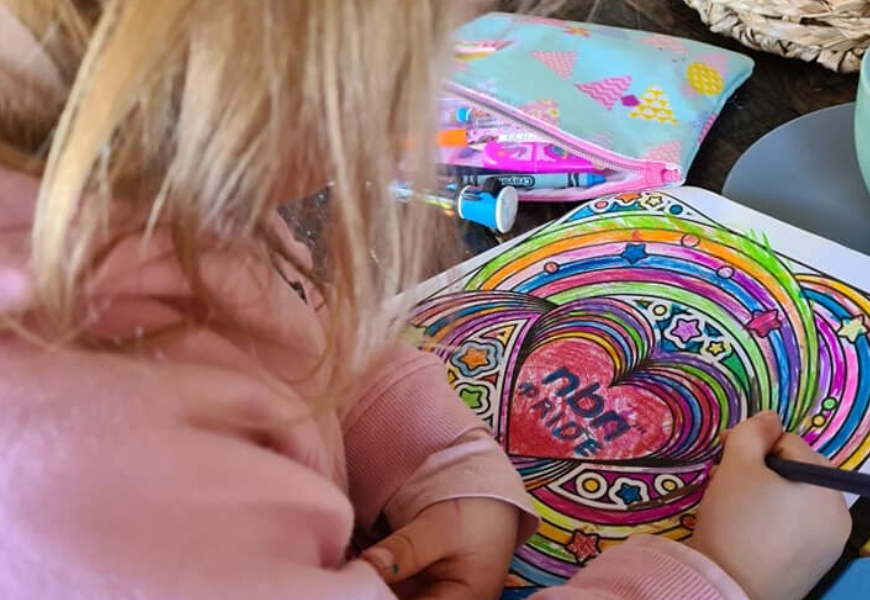 On Tuesday, it was time to bust a move with Groove Amanda during the live video conference dance party.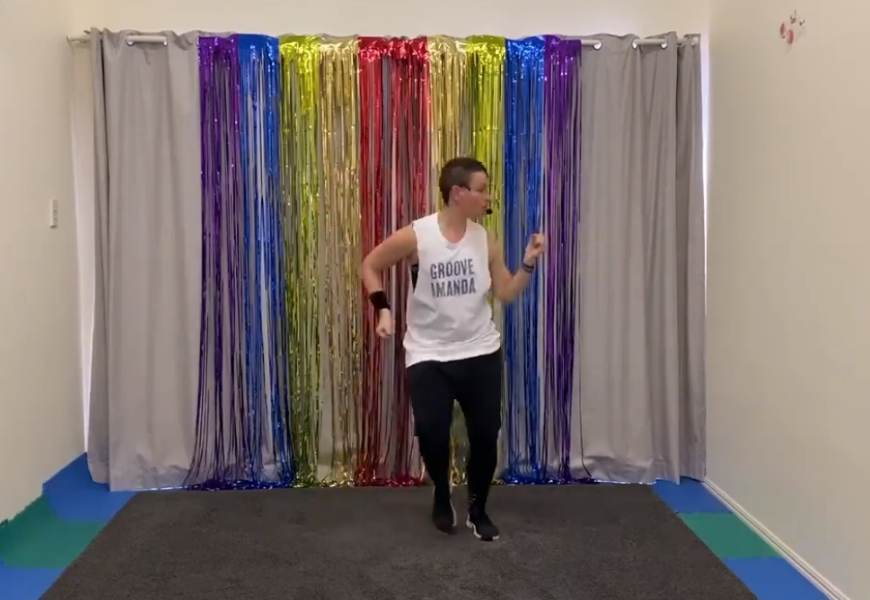 On Thursday, nbn's own drag queen provided a behind the scenes look at drag queen life in quarantine.
"In quarantine, life doesn't have to be a drag. Reach out to your mates, organise video dates, jump on the computer and celebrate being uniquely you, virtually!"
Quaran-TINA – also known as John Estell, the lead for nbn's Ally Network – said, "In quarantine, life doesn't have to be a drag.
"Reach out to your mates, organise video dates, jump on the computer and celebrate being uniquely you, virtually! Glam up and go for a run, it makes me feel more human… my hair, not so much!"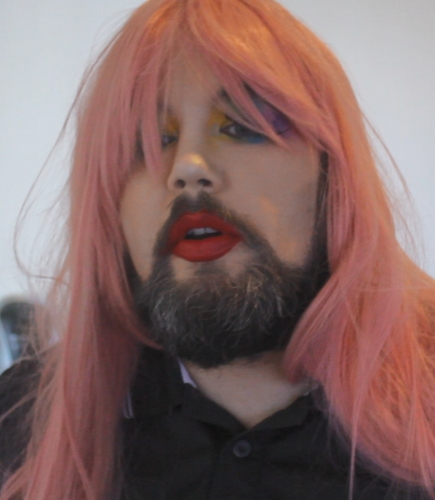 Quaran-TINA, also known as nbn's John Estell
And on Friday, we (virtually) hosted an IDAHOBIT breakfast celebration with special guests including Alix Sampson, Enterprise Solutions Advisor in People & Culture at AGL and Co-founder of
Rainbow Womxn
.
Alix Sampson, special guest on our breakfast webinar
"IDAHOBIT is an important day of significance for us to recognise within our organisations," says Alix.
"It's a reminder to people within and outside the LGBTI+ community that everyone should feel safe, valued and encouraged to bring their whole selves to work every day.
"[This year's global theme] 'Breaking the silence' personally reminds me that my own story as a professional 'out' bisexual woman is important and I need to speak up. By sharing my experiences, I hope I can help people to understand different perspectives that they may not have experienced themselves."
At nbn, we strive to connect, support and celebrate awareness of LGBTQ employees and their allies.
Our aim is for everyone to feel safe and comfortable to be their true and authentic selves at work each day.
Just some of the ways we do this is through our LGBTQ inclusive people policies, eLearning module and celebrating days of significance, like this one.
Our efforts were recently recognised at the Australian Workplace Equality Index Awards 2019 where nbn received Silver Employer Status.