Supporting Australian businesses embrace a digitalised future
This facility was planned and developed prior to the COVID-19 pandemic.
Discover nbn's National Test Facility supporting business nbn™.
Emerging digital technologies are helping businesses compete and grow, however it is important that businesses have confidence in how certain products or solutions would function over the nbn™ broadband access network.
That's why NBN Co operates a lab in our National Test Facility specifically to help provide retailers and technology vendors with the ability to evaluate solutions across the nbn™ access network within a sandbox environment.
In recent years, examples of hardware that has required testing for compatibility and operational stability over the network has included alarm systems, EFTPOS machines and modems.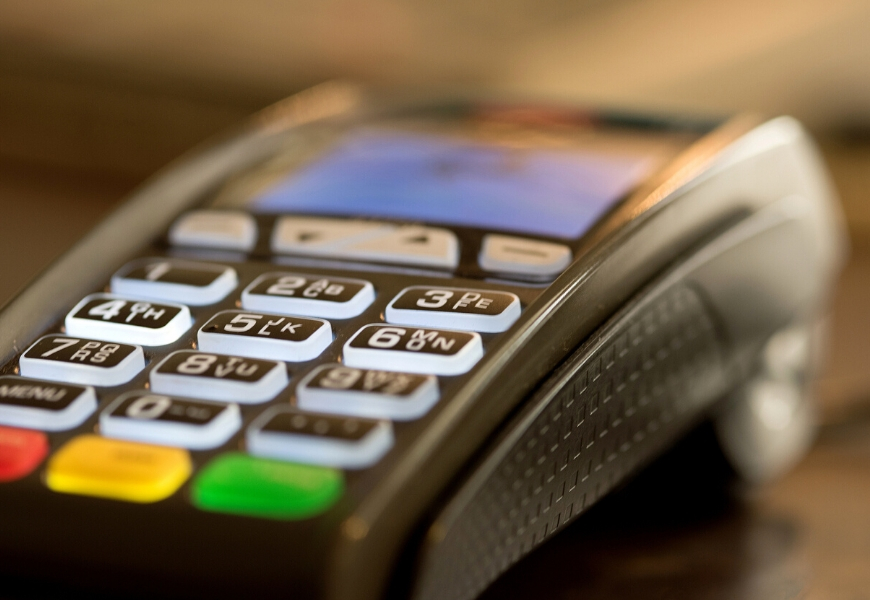 As constant advancement in the technology market takes place, our testing team continues to explore what's next over the horizon.
We've observed more Australian businesses using business nbn™ services, such as Traffic Class 2 (which is designed for prioritised data) and business nbn™ Enterprise Ethernet, a fibre-based solution, to connect and access digital business technologies.
The nbn team is inviting technology suppliers to engage with us to look at different proof of concepts requiring connectivity over business nbn™ services. We'd like to explore these concepts together, to collaboratively build confidence in new and emerging solutions that can advance digital business capability.
Technology solutions designed to transform Australian businesses
There are a range of emerging technology solutions hitting the market aimed at optimising ways of working, reducing operational costs, or digitising systems that are managed over a commercial internet service, such as the nbn™ access network. Some key examples include Software-Defined Wide Area Networks (SD-WAN), Machine Learning, and Robotic Process Automation.
We're conscious that not all business operators are IT experts and may have some uncertainty about how the technology solutions chosen for their business might work with their business nbn™ service. Of course, we want them to have confidence that what they are implementing will deliver the outcome that they want.
That's why we're inviting technology suppliers to engage us with their hardware and software solutions, to work with our National Test Facility to test compatibility.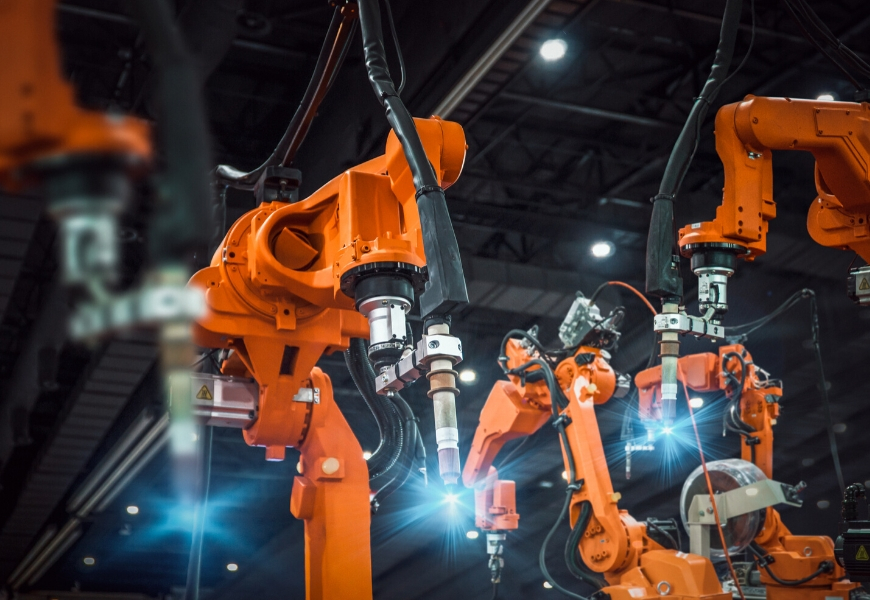 Suppliers will be able to design a proof of concept to appraise their solutions over the nbn™ access network, enabling them to configure solutions that reflect their customers' needs for smooth, reliable and predictable deployment and operations.
nbn's ICT Channel Partner and National Test Facility teams are excited for the opportunities that could arise from working with key market players to help deliver digital solutions to support businesses to make the most of the constantly evolving market for business technology.
Working with business nbn™ services to help Australian businesses digitise
business nbn™ offers service providers a range of products and services that have been designed to help meet the needs of Australian businesses. At the core of our strategy is the need for businesses to have the right products and services to suit their needs, to have the scale, simplicity and capability to deliver.
Working with technology suppliers is another way for us to support Australia's business market to transform, grow and compete, leveraging business nbn™ services and transformative digital solutions, today and into the future.
Are you a technology supplier looking to deliver better business outcomes for customers? Contact us today.
Email us on ICTMarketing@nbnco.com.au