Enhancing broadband in Regional Australia
Discover how we're helping to enable access to enhanced broadband thanks to jointly funded projects with all levels of Government.
The digital backbone of Australia, the nbn® network is constantly evolving as we help to keep communities, businesses and all areas of society connected, and our nation productive.
To help support this focus, in September 2020, we announced the $300 million nbn Regional Co-Investment Fund (RCIF).
Its goal: to help fund regional and local broadband infrastructure upgrades for homes and businesses in communities currently serviced by nbn Fixed Wireless or nbn Sky Muster satellite services.
RCIF has enabled nbn to co-fund projects with all levels of Government aimed at improving broadband speed# and access.
So far, we have funded more than 80 projects right across Australia that will benefit more than 30,000 homes and businesses, including in some of the most remote areas, such as Halls Creek in Western Australia's East Kimberley region, and Boulia in far Western Queensland.
As some of these projects near completion, real benefits are starting to be realised by the communities they service.
Building better broadband for Bowen
Located 192 kilometres north of Mackay, and 205km south of Townsville, Bowen is where the 'bush meets the reef'.
Boasting eight beaches along the world-famous Great Barrier Reef, Bowen is also an agricultural hub with farm-gate production estimated at $650 million each year.
Producing Queensland's largest crop of winter vegetables, the town is home to one of Australia's famous 'big things': the Big Mango, which celebrates the firm favourite fruit grown in the region since the late 1880s.
With Australia's most northerly coal shipping port, Abbot Point, located just 19km to the north, Bowen also acts as a service town for the northern Bowen Basin coal industry.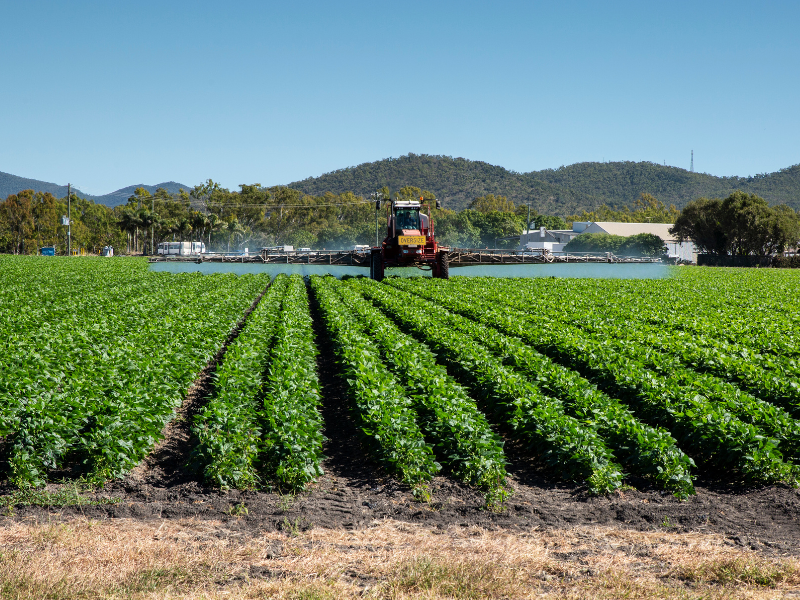 Under a co-funding arrangement through the RCIF, more than 200 premises in Bowen will soon be able to access full fibre internet for the first time.
The project was jointly funded by nbn and the Federal government under the North Queensland Telecommunications and Energy Improvement Grants, with the upgrades aiming to provide a more reliable nbn network broadband service than was there previously for communities hit hardest during 2019 storms.
Eligible homes and businesses on nbn Fixed Wireless services can now choose to upgrade to Fibre to the Premises##, which can deliver significantly faster speeds – wholesale download speeds of close to 1 Gbps### – and can support activities like simultaneous streaming of high-definition video, faster downloading and uploading of large files.
And it's not just those 200 premises benefiting from our local co-investment work.
Additional projects are underway to provide enhanced broadband for more homes and businesses across the region.

The latest upgrades to the nbn network planned across North Queensland as part of our national upgrade program, together with partners, we are:
Enhancing the speed of our Fixed Wireless network, enabling faster and more consistent speeds at the busiest times and introducing two new wholesale higher speed plans; 
Providing access to the nbn Fixed Wireless network for the first time to thousands of premises; 
Enabling access to uncapped data usage#### with nbn® Sky Muster® Plus Premium, the latest step in the evolution of the nbn satellite network.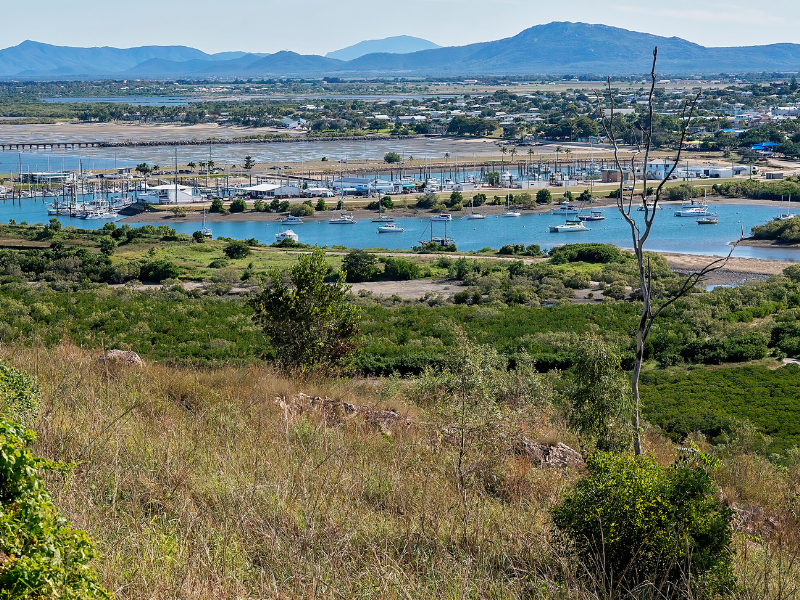 Upgrading into the future
nbn is committed to connecting homes and businesses and providing access to the positive social and economic benefits enabled by access to a secure digital backbone.

We look forward to sharing more stories with you about our national upgrade program.
Disclaimers
# For nbn Fixed Wireless and nbn Sky Muster satellite services, an end user's experience, including the speeds actually achieved over the network, depends on the nbn access technology and configuration over which services are delivered to their premises, whether they are using the internet during the busy period, and some factors outside of nbn's control (like their equipment quality, software or signal reception). For nbn Satellite, end customers may also experience latency
## Conditions, eligibility criteria and costs will apply – please speak with your preferred provider. Eligibility criteria includes, among other things, being designated by nbn as a simple premises (e.g. standalone premises or Single Dwelling Unit (SDU)) and placing an order for an nbn® powered plan based on an eligible wholesale speed tier. Additional costs may apply to providers, who may choose to pass this charge onto their customers. Not all providers offer plans based on the full range of wholesale speed tiers. Talk to your preferred provider for more information about availability and the right retail solution for your needs.
### Regardless of the retail service you purchase, the actual wholesale speeds delivered will be less than 1Gbps due to equipment and network limitations. Reference to speeds are not end user speeds; they are wholesale layer 2 peak information rate bandwidth provided to retail providers. Customer experience on nbn full fibre, including speed, depends on your internet provider, plan, equipment quality and if you use the internet at peak times.
#### Fair Use Policy and shaping apply.