Why the age of AI for SMBs is here
Presented by business nbn™ and IPsoft
Small-medium businesses (SMBs) are always looking for ways to punch above their weight, but they have often been held back by the investment required to make the most of digital opportunities. Artificial intelligence technology is one tool helping SMBs level the playing field while improving customer experience.
As the world continues to stare down a health and economic crisis of unprecedented scale, 2020 is proving to be the most challenging year on record.
While government responses have concentrated on helping SMBs survive the crisis, AI-powered technology, such as machine learning, predictive analytics and cognitive AI, can help them to thrive in the future.
A new white paper, Why the time is right for SMBs to employ AI, explores how these innovative technologies are becoming increasingly available to the sector that makes up 99% of the Australian economy.*
Created by business nbn™ in partnership with IPsoft, a world leader in cognitive AI such as its 'digital employee' Amelia, the white paper looks at how advanced technologies can improve the customer experience and enhance employee productivity and engagement by freeing people to focus on higher-value tasks.
The McKinsey Global Institute estimates that more than 81% of predictable physical work, 69% of data processing and 64% of data-collection activities could feasibly be automated. This represents significant value for both SMBs and their employees.
Robotic process automation, for instance, is widely adopted in business support functions where many processes are standardised, such as updating customer files, onboarding new customers and various manual tasks in finance, procurement, IT and HR functions. This can create operational cost savings that can be channelled into other parts of a business.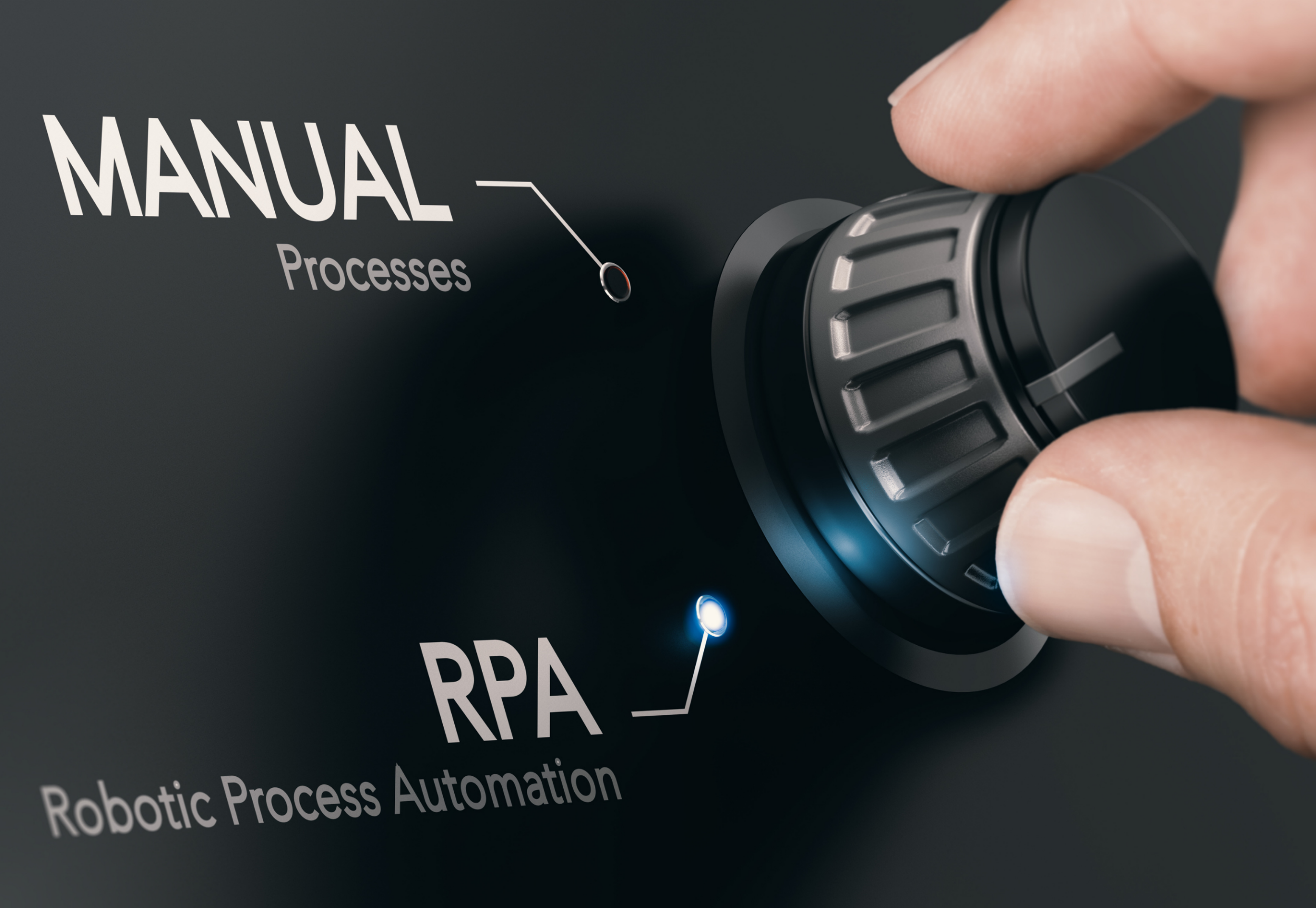 AI can also identify future customer and business needs. For instance, deep learning, which is a subset of machine learning, uses layered neural networks to learn skills and solve complex problems faster than people can. It can be used to optimise marketing campaigns, for example, by determining customer responses or purchases, or to improve operations by forecasting inventory and managing resources.
Advanced technology like AI can also deepen both customer and employee engagement.
Cognitive AI tools such as Amelia can be deployed for customer service operations, taking on high-volume repeatable tasks and allowing contact centre agents to deliver more personalised services. She can also act as an always-on digital HR agent, delivering routine administrative HR tasks and freeing up workers to focus on the areas that add value to their teams.
AI opportunities for businesses of all sizes
While perceptions of complexity and cost have limited many SMBs from incorporating AI in the past, emerging technologies and solutions are presenting new options that are more viable for SMBs.
Allan Andersen, IPsoft's Director of Enterprise Solutions, says uptake of AI tools will follow a similar pattern to that of previous technologies.
"If you go back about 20 years when the internet was becoming really popular, SMBs knew that they had to have a website," he says.
"The same thing is going to happen with technologies like cognitive AI. It will become just one of those things that you need to have, and it's something that consumers will expect."
About a decade later, tech mobility started gaining traction, so SMBs needed a mobile website or a mobile app, he adds.
"The same thing is going to happen with technologies like cognitive AI. It will become just one of those things that you need to have, and it's something that consumers will expect."
Improving the customer experience
Amberjit Endow, National Lead Partner of Deloitte's Robotics & Cognitive Automation practice in Australia, says better customer engagement represents the "first horizon" of value that SMBs will gain from AI.
"In the next six to 12 months, tech will drive availability and responsiveness in how SMBs deal with customer interactions," he says.
"We are generally used to a small business only operating 9am-5pm Monday to Friday, but COVID-19 has caused us all to spend more time online and we're getting used to interacting through digital activations."
AI is also creating a "new dialogue of meaningful information," Endow says.
"If you think about a standard chatbot, it delivers a point-to-point read of an FAQ that a business may have on its website – standard questions and standard answers. Cognitive AI like Amelia is a perfect example of how you can build out from a standard point-to-point conversation to a more meaningful dialogue."
Greater productivity and engagement
Sean Sands, Associate Professor (Marketing) at Swinburne Business School and Director of the Customer Experience & Insight (CXI) Research Group, says SMBs will see a reduction of time-consuming and mundane tasks with a greater adoption of AI.
"A lot of SMB owners get tied up working in their business rather than working on it," he says.
"The real promise of AI is that it does the repetitive stuff that takes up time and frees up space for creativity and deeper thinking."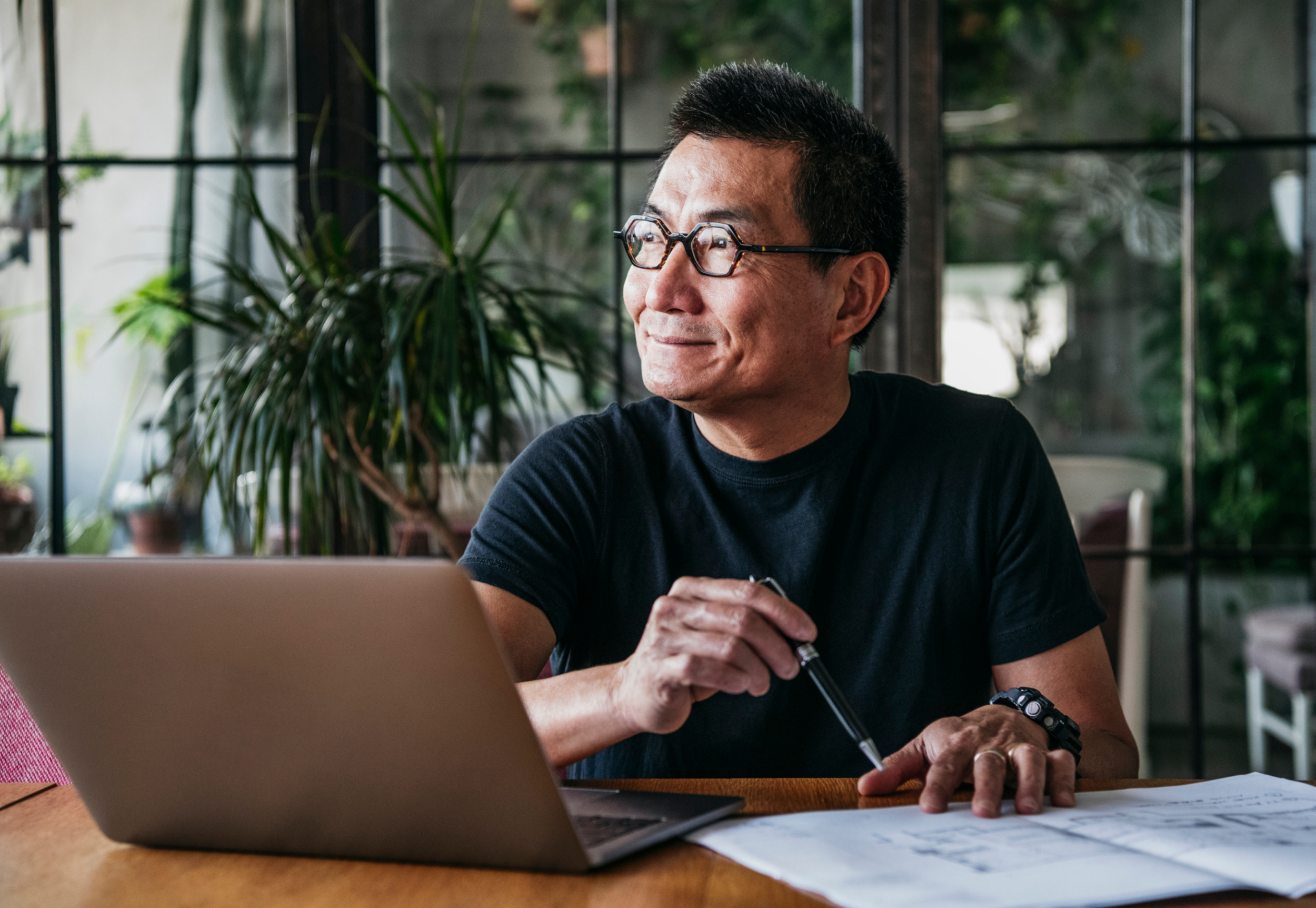 Sands says that AI remains underused in the SMB sector, but that this is likely to change.
"There is still a perception of high cost and complexity," he says.
"In some instances, this is the case, but as we move further along the tech development journey, there is greater access to technology and more opportunities for smaller businesses to integrate it into their existing operations.
"I think this will be a valuable way of supporting SME recovery in the year ahead."
We will be covering more important topics for SMBs throughout this 'Presented by business nbn™' series. Stay tuned to learn about collaborating remotely, improving business resilience and more.
*This blog summarises some of the key findings from the whitepaper, which was produced by nbn and IPsoft. The information contained in the whitepaper is general in nature. It is not intended to constitute, and should not be relied on as, commercial or legal advice for your particular circumstances. You should seek independent advice, before acting on information contained in this blog or the whitepaper. nbn does not guarantee or warrant the accuracy, completeness or currency of the information provided in this blog or the whitepaper. The respective products and services of nbn and IPsoft (including any products or services referred to in this blog or the whitepaper) are not affiliated with, and do not have the sponsorship, approval, support or endorsement of, the other party.