Create a positive telehealth experience for patients
Presented by business nbn™ and Poly
COVID-19 is more than just a disruptive force – it is also an accelerator. Many businesses are opting to fast-track digital transformation efforts to keep ahead of how the world works now.
This is why we have partnered with six leading tech companies to create Presented by business nbn™. The series will deliver resources to help small and medium businesses navigate this time, drawing on the expertise of Salesforce, Dropbox, IPsoft, Poly, Vend and Wiise.

When the COVID-19 pandemic hit and lockdown ensued, telehealth went from being most common in rural and regional settings to widespread adoption almost instantly.
Telehealth won't ever replace the need for one-on-one healthcare consultations but the longer trend towards greater use of telehealth is only accelerating.
But this shift means more than simply replacing in-person consultations with a video call.
Making sure the telehealth experience is positive for patients is an important part of creating a sustainable telehealth practice.
Here are some key considerations to keep the patient experience paramount.
Whether your remote consultation space is a community hall, a purpose-built space or even your patient's home, there are a number of considerations that will impact the quality of your consultation.
Ensure the space is well-lit so you can see your patient clearly and colour is accurately transmitted. A windowless room is best.
Avoid lighting your patient from behind as this creates unhelpful shadows. If your patient is in their home, ask them to close the blinds if possible.
For those patients at home, it is also worth taking steps to ensure their privacy. This could be as simple as ensuring they have closed the door to the room they are in.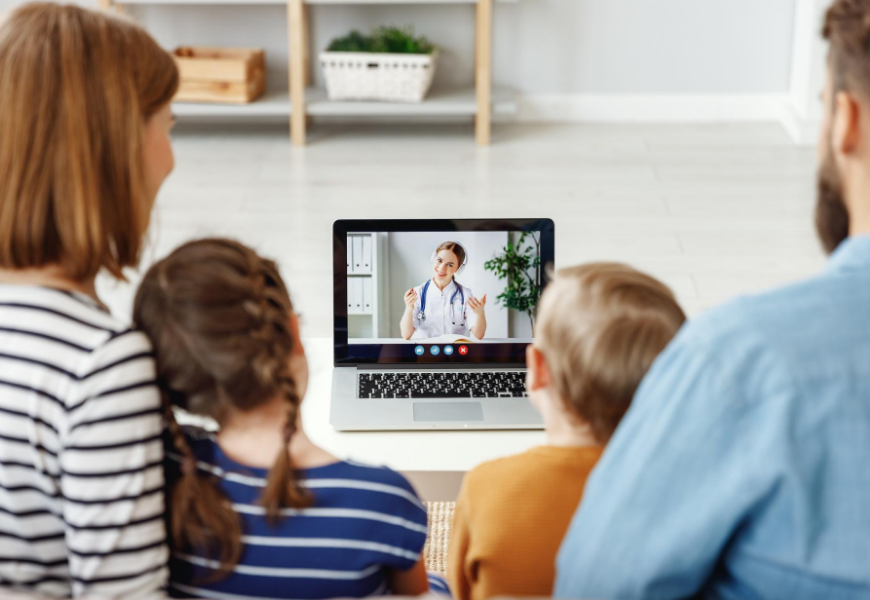 If you have control over the consultation space, consider the acoustics. High ceilings and hard surfaces can create echoes or reverberation that can make it harder for either party to be well understood.
Softer material and furnishings, such as drapes, rubber floors and upholstered furniture can help absorb such sounds and create a better patient experience.
There are three main areas of technology to focus on: the hardware, the software and the connection.
When it comes to hardware, the focus should be on ensuring both the healthcare provider and the patient can be seen and heard as well as possible.
The Royal Australian College of General Practitioners (RACGP) recommends that at a minimum, providers should consider:
a high-quality webcam – this means not only a high-definition video feed but the ability to remotely zoom, pan and tilt, to assist with consultations
microphones that enable all participants in a video consultation to be clearly audible – this could mean extension microphones or microphones mounted from the ceilings
speakers and microphones with noise-cancelling properties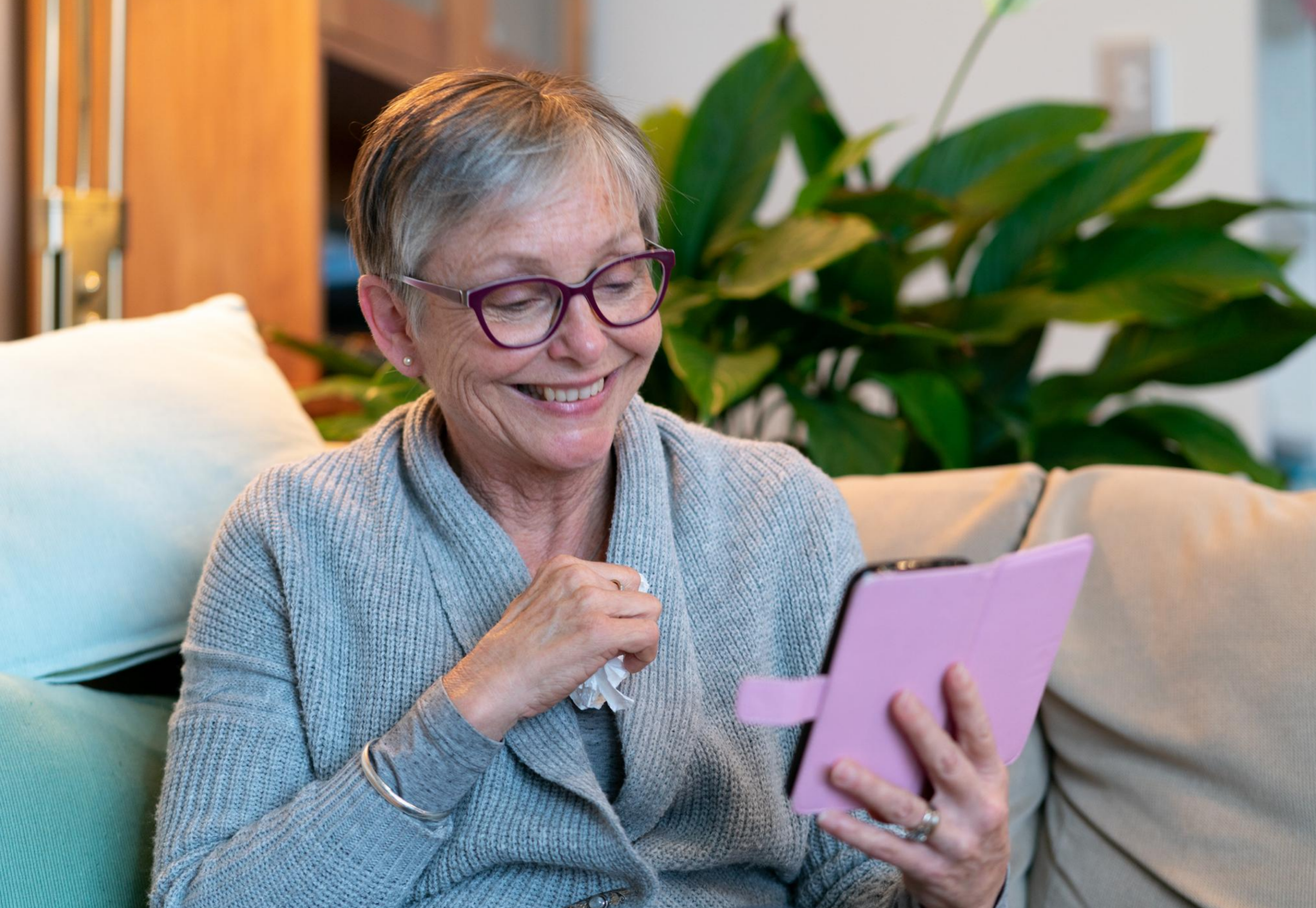 Telehealth video consultations can be conducted on low-cost consumer-grade options, though many practices invest in specific video conferencing software.
A key consideration is ease of use for patients, as well as the instructions and briefing they are given for accessing the video call.
It is worth noting that the RACGP warns that video consultations are subject to the same privacy and confidentiality standards and Government legislation as face-to-face consultations.
Specialised video conferencing software is generally encrypted, but the Australian College of Rural & Remote Medicine has warned healthcare providers against using the file transfer or text chat features of software such as Skype, WhatsApp or Facetime because they are more vulnerable to security breaches.
Lags, delays and drop-outs are a chief frustration for video calls in general. Healthcare providers can work to help minimise these issues by investing in a fast, business-grade internet connection.
A key reason for poor call quality is congested networks – when there is more demand on a network, consumer-grade connections often suffer.
However, some business grade network connections can offer committed information rates and prioritised data channels for applications where quality of service is essential.
Video calls require not just fast download speeds but also upload speeds and some business-grade connections are designed to ensure data is both uploaded and downloaded at a more consistent rate.
nbn's Head of Health, Regional & Remote Jen Beer says good connectivity is crucial.
"Interruptions to audio and video during a telehealth consultation mean inferior patient experience, increased risk of misdiagnosis, and a barrier to willingness to engage in future telehealth consultations," she says.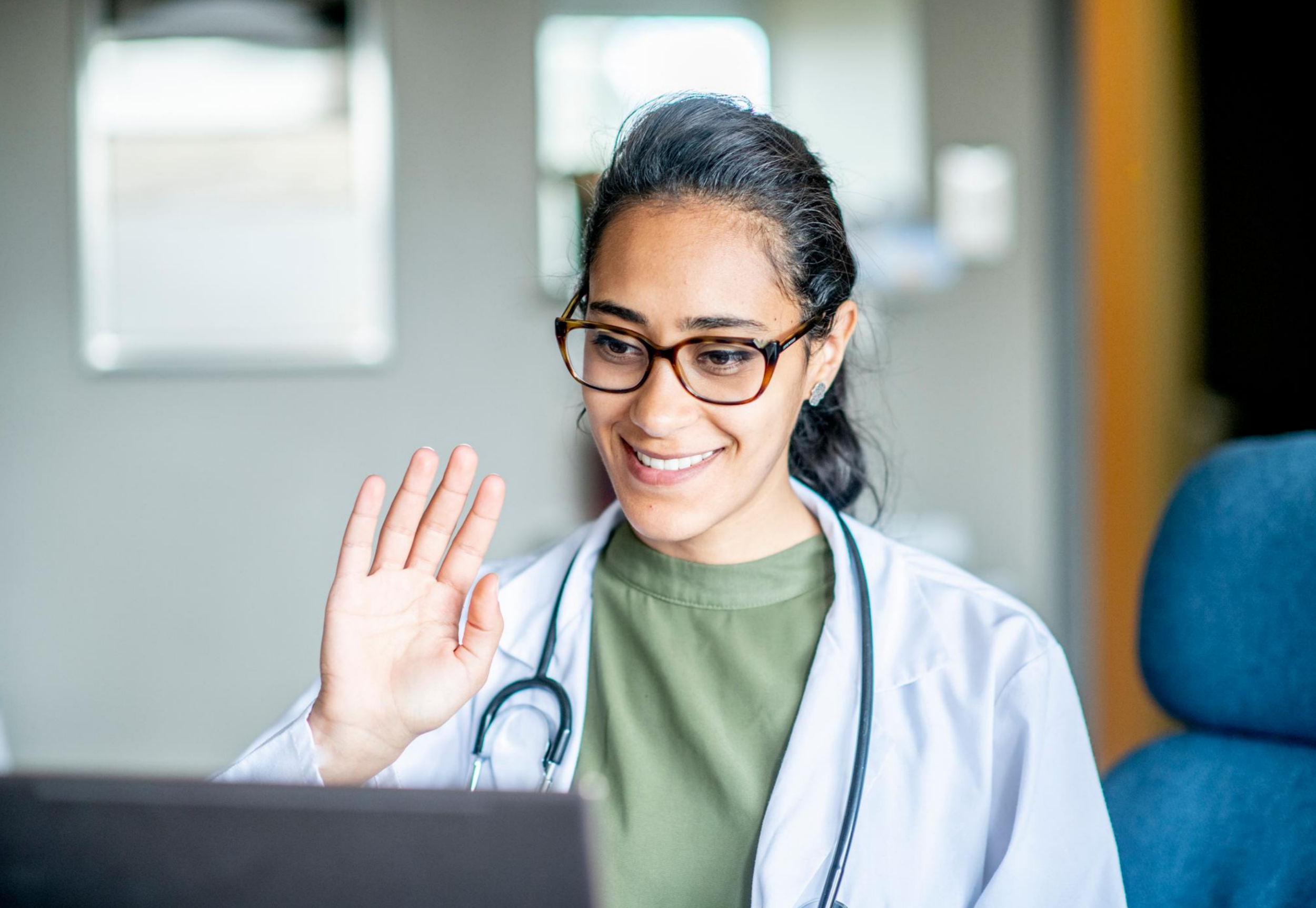 Technical difficulties may occur, particularly when dealing with patients of widely varying familiarity with technology.
Having plans in place ahead of time to deal with issues will go a long way to keeping a positive patient experience.
This means preparing troubleshooting guides to deal with common problems with video connections or conferencing hardware and software, and having those guides readily accessible for the relevant parties.
Healthcare providers should also have contingency plans, which could be as simple as being able to connect via telephone at each end.
If possible, you might think about giving responsibility for technical support to a dedicated member of staff, ensuring they are backed up by a third-party consultant if they don't have the expertise needed.
Telehealth is just one of the themes being explored in the Presented by business nbn™ series, which will also tackle topics such as automating admin tasks, harnessing your data for better insights and finding better ways to collaborate remotely.