Remote work and play in regional WA
Discover how Mandalay Holiday Resort plans to entice more guests to enjoy remote work and play with help from a business class internet service.
When it comes to holiday accommodation, Mandalay Holiday Resort in Western Australia is a crowd pleaser.
Voted Travellers' Choice for 2021 on TripAdvisor, and 2019 Australian Caravan Park of the Year, this well-loved holiday park just outside of Busselton offers world-class facilities with an atmosphere that's ideal for families.
First opened in 1964 with just 35 camping and caravanning spots, today, Mandalay boasts 54 chalets and cabins, four glamping tents and 120 powered caravanning sites with room for a bustling 900 guests.
And among the must-have features to help maintain guest satisfaction for so many visitors? Wi-Fi that's fit for both work and play.
Located next to the picturesque Geographe Bay, a popular whale-watching spot during springtime, and a short drive from Margaret River, renowned for its wineries and food, Mandalay Holiday Resort is idyllically positioned.
Yet, it's not just a great spot to unwind – with help from connectivity, it can also be a great place from which to work.
With the pandemic changing many of our work, schooling and social behaviours – particularly in the way people can do their jobs remotely – the days of being stuck in an office all week seem well and truly over.
Thanks to the shift in the way businesses are supporting this flexible working, Mandalay is now investing in a new Business Centre to help attract more remote workers and their families.
In a YouGov survey* commissioned by nbn in 2021, three out of four respondents said they were considering working and holidaying at the same time, known as a 'hybrid holiday'.
And their number one priority when looking for accommodation is good Wi-Fi.
"Many Aussies are taking advantage of more flexible working arrangements to take hybrid holidays, to work while they travel," says Rhys Johnson, Director of Mandalay Holiday Resort.
"They want some space where they can get work done, but then switch off at the end of the day or during breaks to enjoy the location with their family."
Business-friendly internet on arrival
To support its new Business Centre, Mandalay's internet connectivity needed a significant upgrade to help provide a more suitable solution for business travellers.
It's not just those working in Australia that the Mandalay team is hoping to attract, either.
With the new facilities planned, Mandalay aims to welcome more bookings for meetings, conferences and exhibitions from around Southeast Asia, where travellers can meet their business obligations while bringing their families along for some downtime.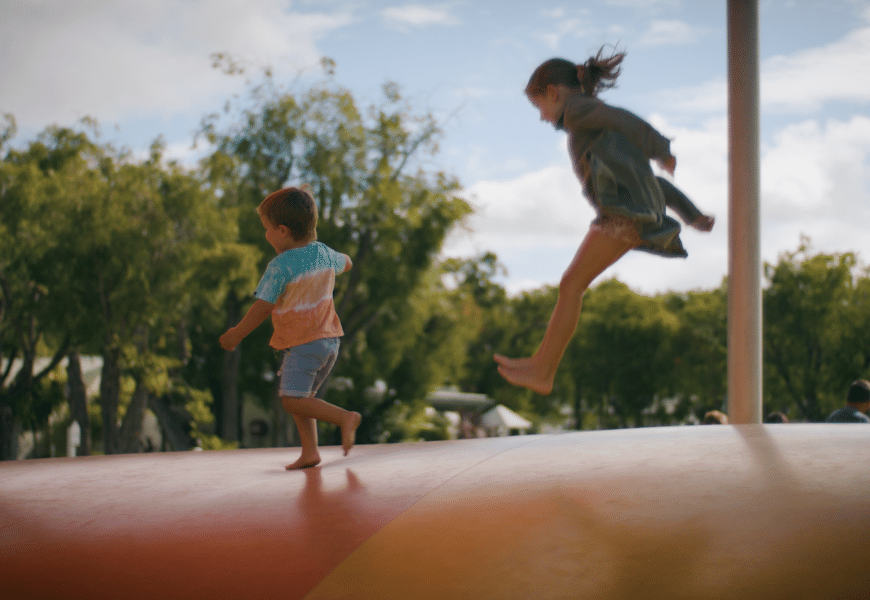 And while Mandalay needed more robust internet connectivity to further grow its business audience, up until recently, there wasn't a cost-effective option available in the area.
So, when Computer West – Mandalay Holiday Resort's trusted IT partner – heard the area was set to become an nbn® Business Fibre Zone, it knew an affordable high-speed fibre solution had become available.
nbn's Business Fibre Initiative was announced in September 2020 as a way to help level the playing field for businesses in regional Australia.
The nbn Business Fibre Zones are specific areas where nbn has invested so that phone and internet providers can order business nbn Enterprise Ethernet services with a $0 upfront connection cost and a discounted wholesale price of up to 58 per cent+.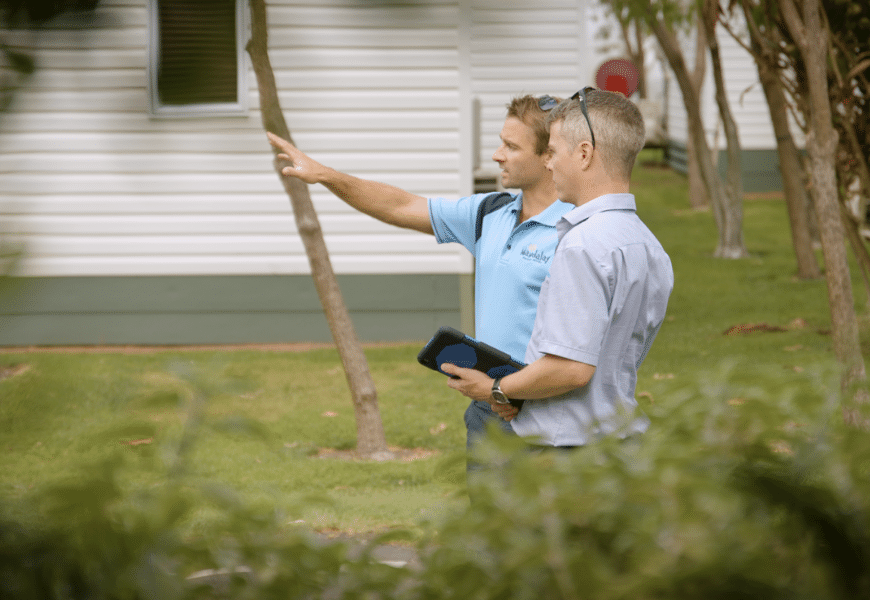 The delivery of this premium Enterprise Ethernet service becomes a lot more streamlined with service providers, like Computer West, that have a team of dedicated experts. Based in South West Australia, Computer West is a leading provider of business ICT systems.
"nbn has been great for providing enterprise-level connectivity to businesses around regional Australia," says Keith Poole, Managing Director at Computer West.
"We'd previously looked for a viable solution to help optimise and improve pain points in Mandalay's technology ecosystem, but nothing was in their price range.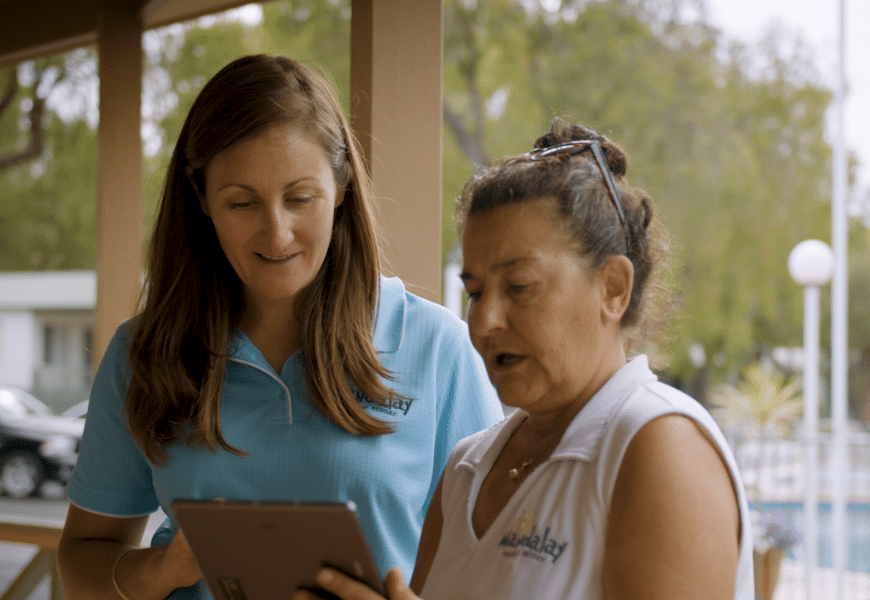 "Now, with Enterprise Ethernet, Mandalay has the bandwidth and the reliability of a business-class internet connection that can easily handle the demands of business travellers."
The nbn-powered solution also gives the Mandalay team options to explore new features that weren't possible before, including remote monitoring of security at the resort, which has in turn helped improve Mandalay's insurance policies and reduce premiums.
Satisfyingly, Mandalay's connectivity upgrade isn't going unnoticed by guests.
"Ever since the upgrade, the compliments have been rolling into the office," says Rhys.
"We've seen a massive drop off in the number of reviews that negatively mention our internet connectivity across the park. We used to get a lot of reviews saying our internet was unreliable – it had become one of the main pain points for guest feedback. That's now gone away."
With security at the park increased through the installation of better security cameras and remote monitoring, the Mandalay team is able to respond to any incidents quickly, improving both guest and staff satisfaction.
"We believe we have world-class facilities here at Mandalay Holiday Resort. Now, our internet connection is up there with the rest of our amazing facilities."
* How nbn is helping enable regionalisation

+ nbn is a wholesaler and does not control costs charged by service providers. Customers should contact their preferred provider to ask about availability and any fees and charges from their provider that may be applicable. These pricing offers are not available for most premises in the nbn Fixed Wireless or Satellite footprints or for most premises which have complex connections – further costs are likely to apply to these premises.