Why now's the time to get online
Has there ever been a greater – or more necessary – time to get online than 2020? This year, Get Online Week says Now's the time to get online.
Let's face it: this year hasn't exactly gone to anyone's plans.
The COVID-19 pandemic has tested us all, and has meant adapting to new ways of living, working and playing.
Connectivity, like services over the nbn™ network, has played an important role in helping people to stay connected to family and friends amid lockdowns and travel restrictions; to work and study remotely; and to unwind with entertainment.
Yet, despite the positive benefits that connectivity can bring – and more than 11.8 million premises ready to connect to services over the nbn™ network – 2.5 million people in Australia are still not online.
Enter Get Online Week…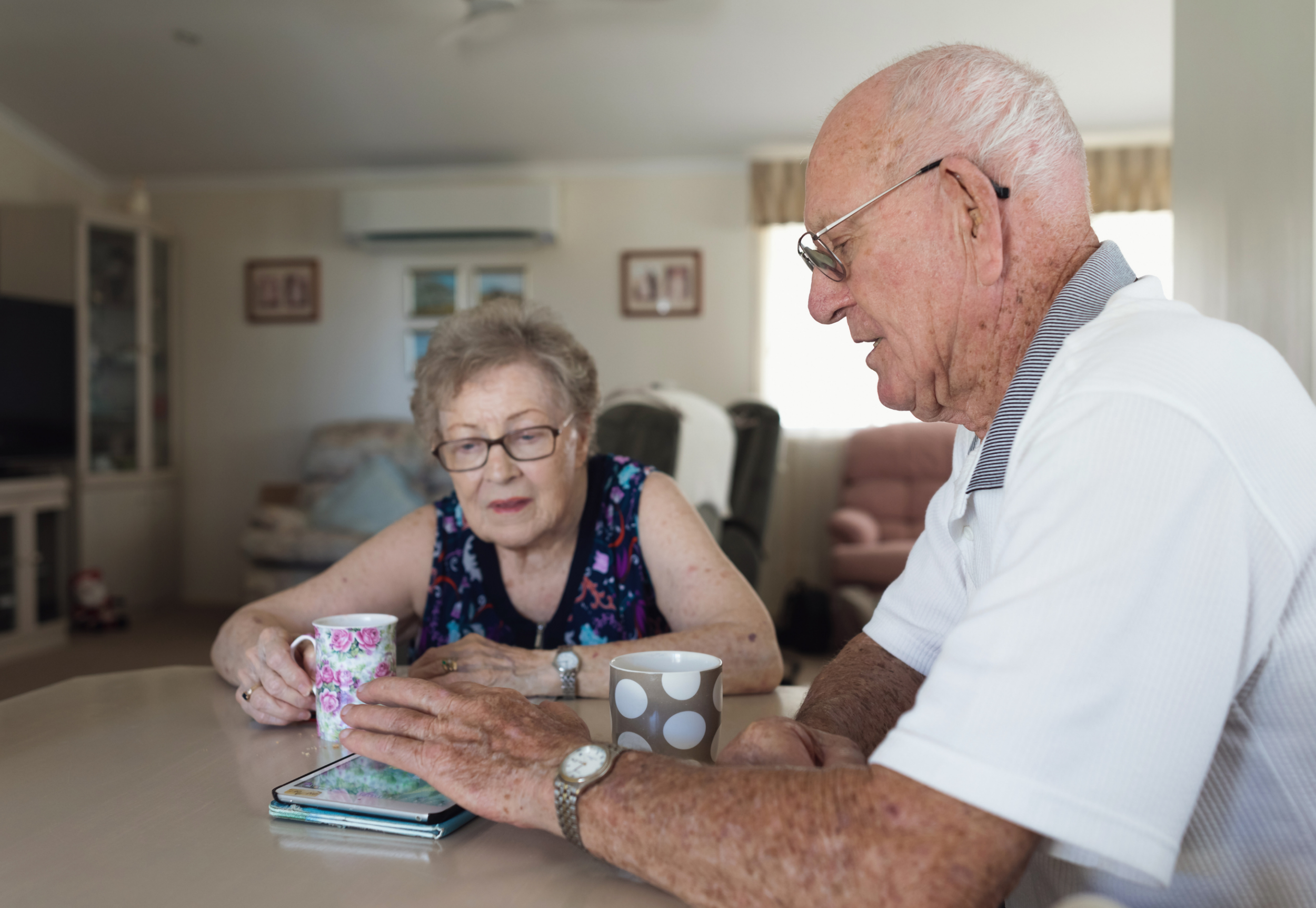 Welcome to Get Online Week 2020
Brought to you by Good Things Foundation Australia, the social change charity helping people to improve their lives through digital, Get Online Week is taking place from Monday 19 October to Sunday 25 October.
Now in its third year in Australia, Get Online Week aims to 'give everyone the chance to find the support they need to improve their digital skills'.
And this year's theme? Now's the time to get online.
"What this year, like no other before, has highlighted is how essential it is for everyone in Australia to be digitally included," says Jess Wilson, National Director at Good Things Foundation Australia.
"If the last few months have taught us anything, it's how vital digital skills and access to affordable and connected technology is to our wellbeing and safety."
In addition to the 2.5 million people in Australia who are not yet online, says Jess, Good Things Foundation Australia estimates four million people are limited users of the internet.
"We know that the internet has the power to help people find work, connect with those they love, access essential services and manage their health.
"But, too many people are still missing out."
This is where Get Online Week comes in.
Get involved in Get Online Week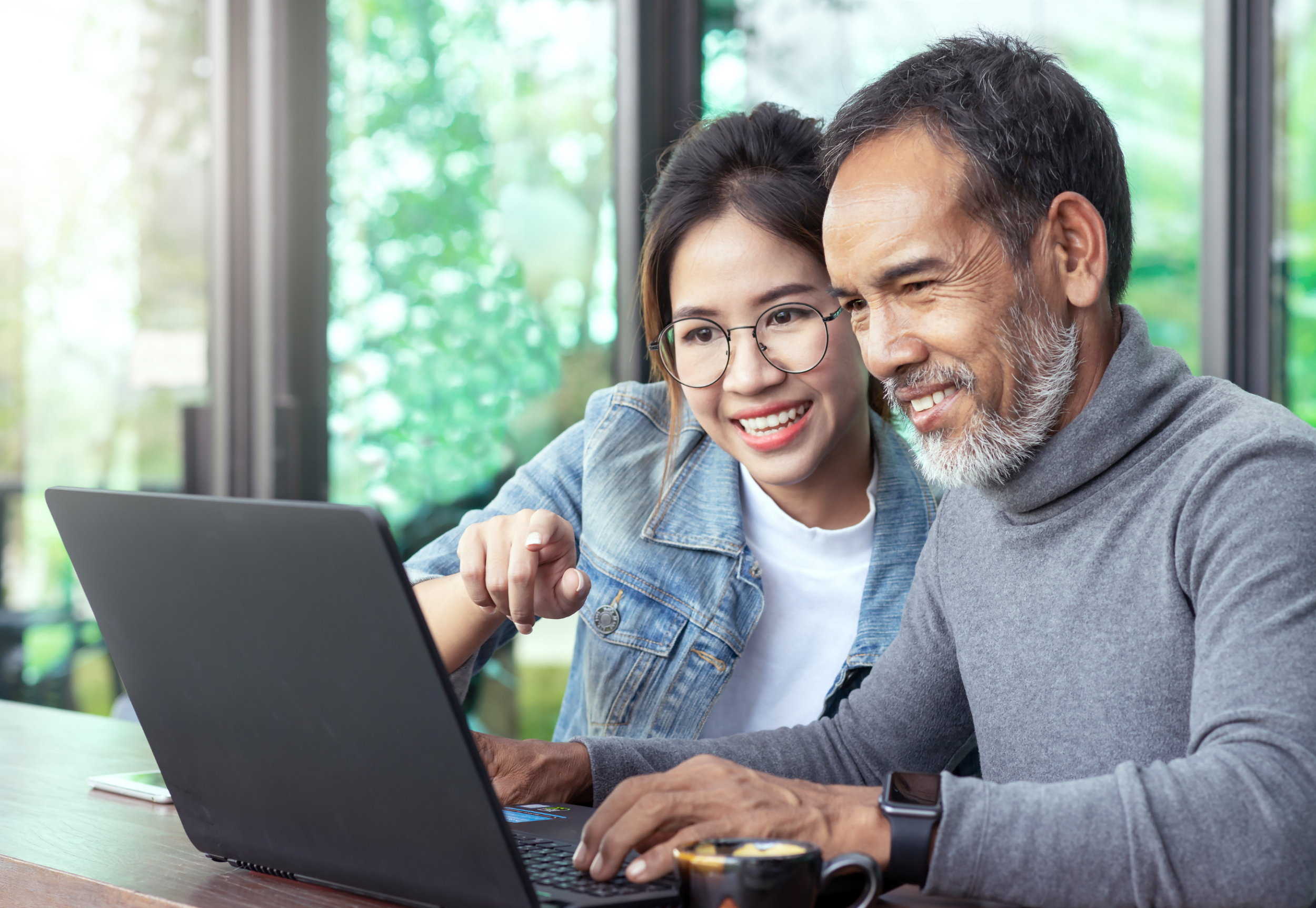 To encourage all Australians to get online and experience the benefits of connectivity, this week, more than 700 digital inclusion events will take place in communities across the nation.
"We believe that learning digital skills is more than being able to swipe, click or type," says Jess.
"It helps people to improve their lives by giving them equal access to opportunities, services and social connections."
For the first time, due to COVID-19, events will take place online in addition to the usual in-person sessions (following COVIDSafe guidelines).
Understanding the challenge of helping people with low digital literacy to participate in events online, Good Things Foundation has been offering additional support, resources and tip sheets to participating community organisations.
Image carousel: use the left and right arrow keys to change the image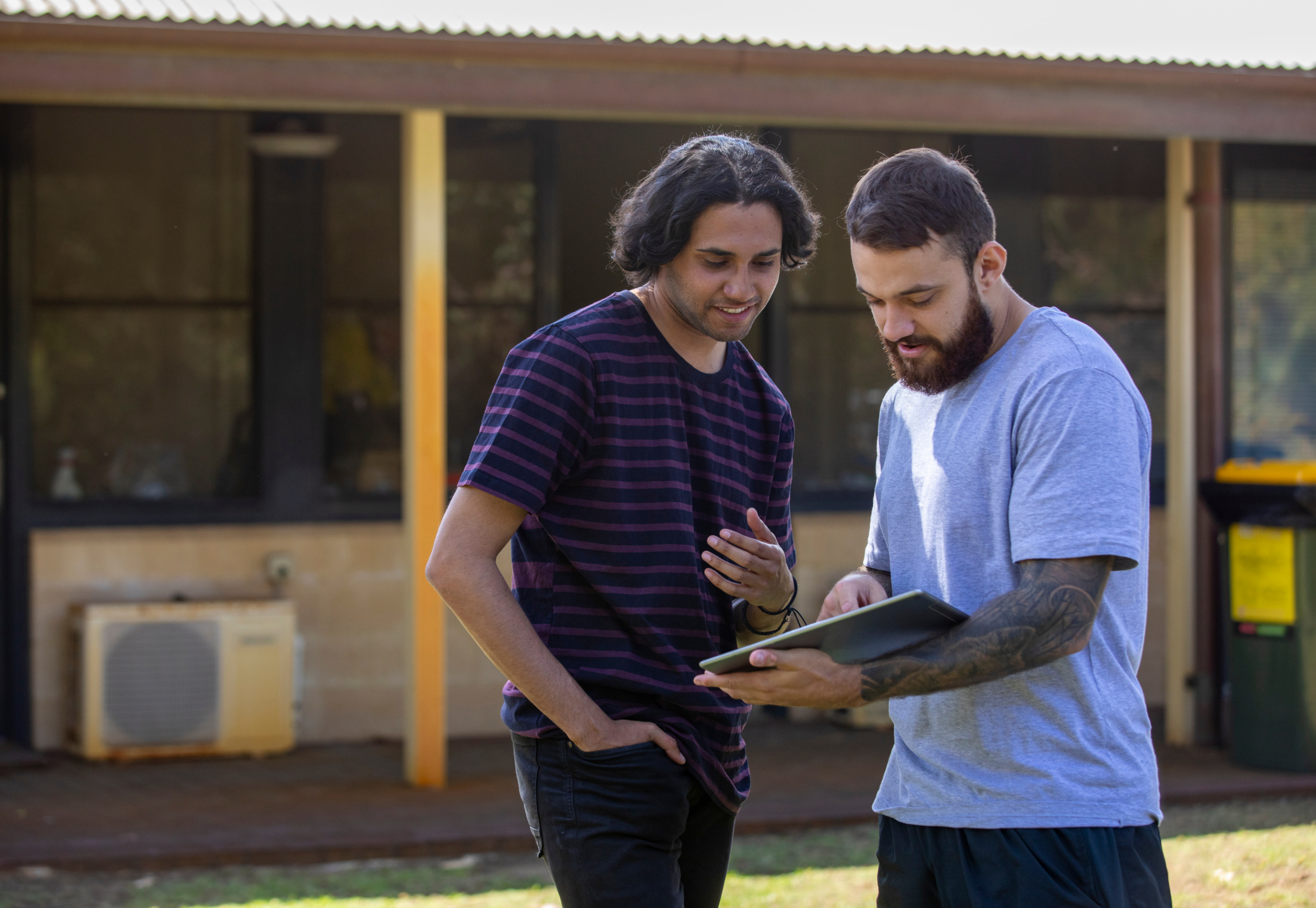 nbn events during Get Online Week
nbn is hosting the following events during Get Online Week. All welcome. Bookings essential for in-person events.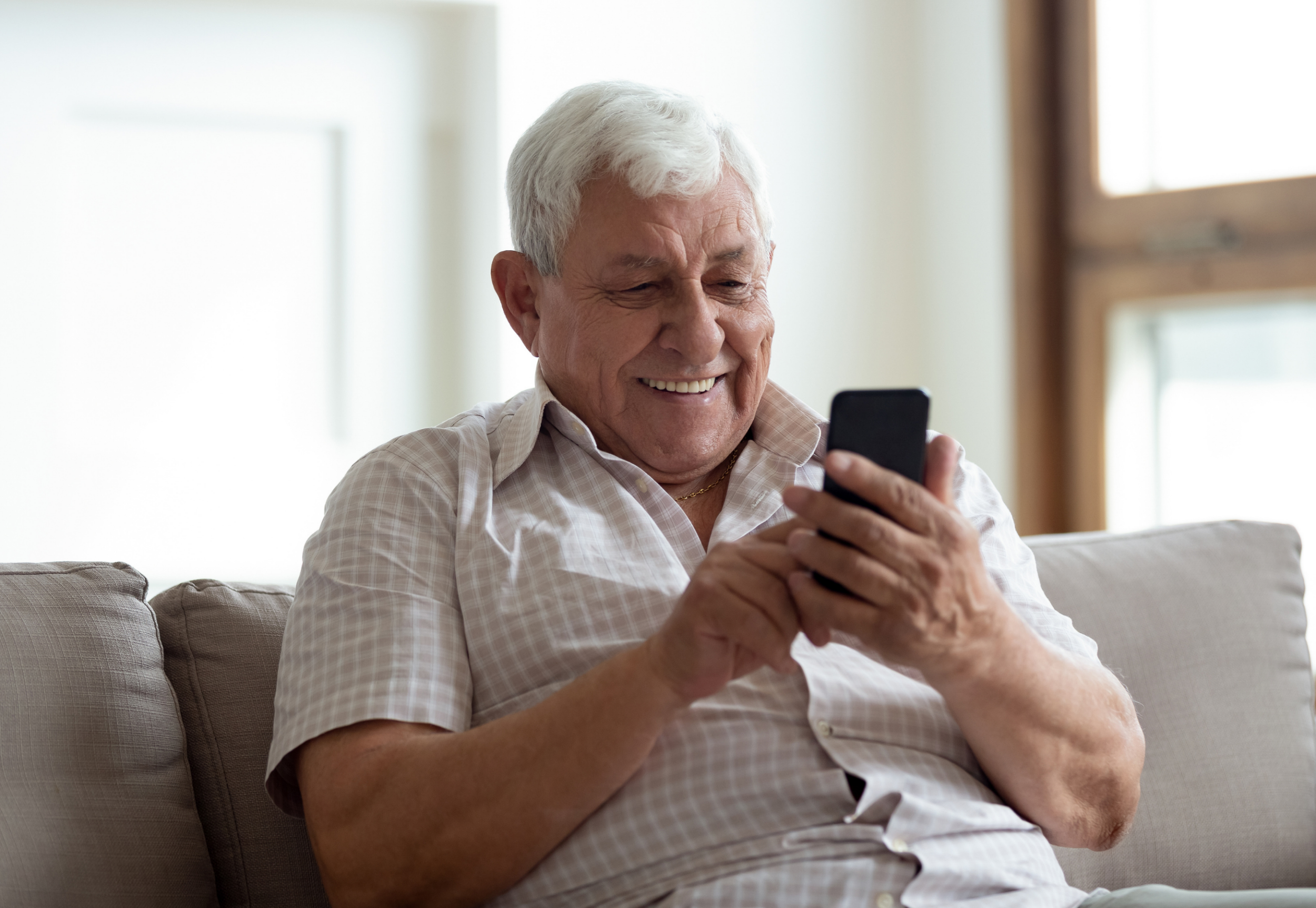 According to the Australian Digital Inclusion Index 2019, while digital ability has improved considerably since 2014, "attention needs to be given to improving the digital skills of the most excluded socio-demographic groups".
And, in light of the lower levels of digital ability for Australians aged 50+, says the index, a focus on supporting workforce digital skills is also needed.
While necessity has been a major driver during the pandemic to find online ways of doing what might usually be carried out in the real world, getting online means added convenience and, potentially, accessing opportunities that were not otherwise available.
"The benefits of connectivity – especially in these COVID-19 times – really can't be underestimated," says Jane McNamara, Executive Manager, State Media Relations at nbn.
"Initiatives like Get Online Week, and access to services over the nbn™ network, go a long way towards helping to lift digital literacy across Australia so we can all make the most of connectivity – regardless of who and where we are."
Jane McNamara, Executive Manager, State Media Relations at nbn
From attending
telehealth
appointments to
working from home
through need or by preference, and starting or continuing studies through to connecting with loved ones and new friends, one thing is for certain: now really is the time to get online.