Why NBN Co is in the business market
Here, we address the recent commentary that NBN Co has overstepped its mark.
The nbn™ broadband access network exists to help residential and business customers make the most of the benefits that fast broadband can unlock.
And with businesses being the economic engine of the nation, it's vitally important that NBN Co supports Australian enterprise, to help them grow and stay competitive on the global stage.
Recently, there has been commentary that NBN Co has overstepped its mark by serving these Australian businesses. They argue that, by virtue of being a Government Business Enterprise (GBE), we somehow tilt the competitive playing field away from existing infrastructure owners.
But these criticisms could not be more wrong. There are two main points to contest here.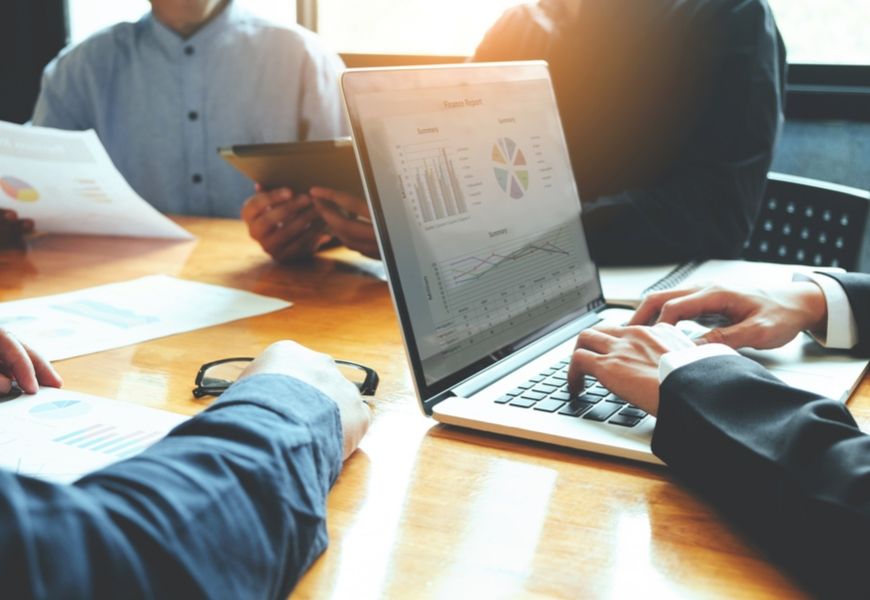 The first is that NBN Co's entry into the enterprise market is somehow new.
In fact, NBN Co's entry and positive contribution to the business market, has been clearly signposted for the last decade.
The original implementation study into the nbn™ access network, published almost a decade ago in May 2010, clearly articulates the important role NBN Co could play in opening up competition by providing access to broadband services that modern businesses need to compete and thrive.
"In fact, NBN Co's entry and positive contribution to the business market, has been clearly signposted for the last decade."
"NBN Co will offer more affordable services, grow the market, enable innovative retail service offerings, and allow all service providers to compete for national accounts," it said.
Subsequent corporate plans released by NBN Co, and even the government's Statement of Expectations – which sets the boundaries within which NBN Co must operate – also reaffirms this position, saying NBN Co is a commercial entity operating in a market environment and can compete and innovate like other companies in this environment in accordance with legal and policy parameters.
We're an open, wholesale, access-only infrastructure provider
The second point to contest is that NBN Co is using its position as a GBE to unfairly win business from other infrastructure owners.
It's worth reiterating that NBN Co is an open, wholesale, access-only infrastructure provider.
We exist to serve not just homes with residential services, but also businesses with enterprise grade solutions – no matter where, and no matter the size of the organisation.
This is vitally important in the business market. Particularly in areas that have long been dominated by a single or few vertically integrated players. It's areas like these that often create complex markets, opaque pricing and limited availability of services.
NBN Co's activity in the enterprise space is not about entrenching this status quo where the same vertically integrated businesses traditionally win the same customers. It's about opening up the market for all players – both existing and new, small and large, so better service and competition can thrive. It's also about enabling businesses to switch retailers without incurring high transition costs and complexity.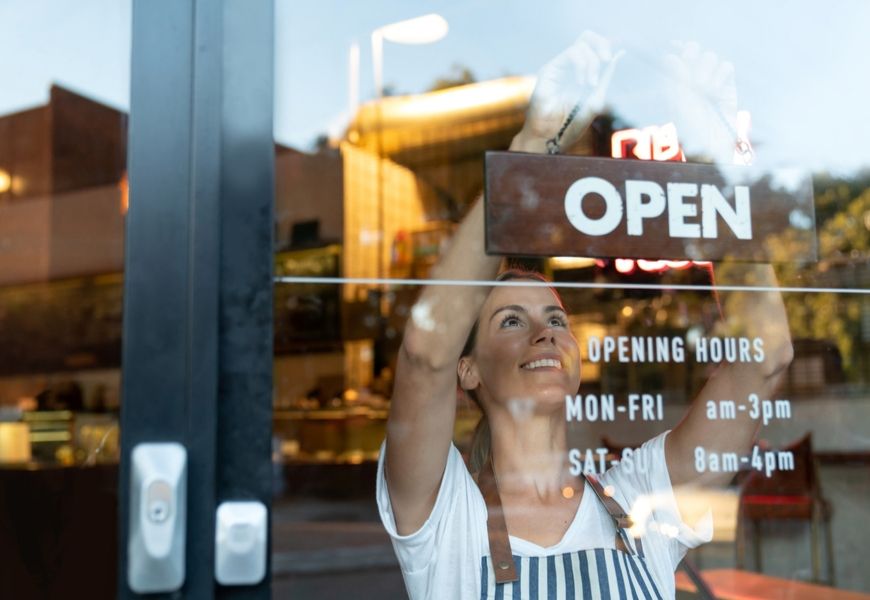 Seeing the positive impacts
We believe the market is responding well to our range of specialised business nbn™ products and services, national reach and the ability to access the benefits of ongoing retail competition, and we have already begun to see the positive impacts these are making to businesses.
As recently as last Wednesday, Australian Competition and Consumer Commission Chair, Rod Sims, confirmed that, "Market feedback suggests that NBN Co's entry into the wholesale enterprise market has increased competition, particularly in areas where Telstra is the only other fixed-line infrastructure provider".
Today, there are more than 600,000 businesses using the nbn™ access network, and a dynamic market of retail providers with access to business grade wholesale services that are helping Australian enterprises realise their potential.
As we continue to make impacts in the business market, it's worth remembering that we are not doing this from a position of incumbency. When it comes to offering an alternative in the enterprise access fibre market, we are the challenger against well established players with considerable market shares.
Claims that we are gaining a foothold in this market by offering non-commercial terms to undercut our competitors are also far from the truth. When we invest in the enterprise market, we do so on a strict commercial basis that requires a high internal rate of return. In fact, our business plans call for these returns to be higher than other segments so we can use the revenue from this market to reinvest in upgrading the residential network.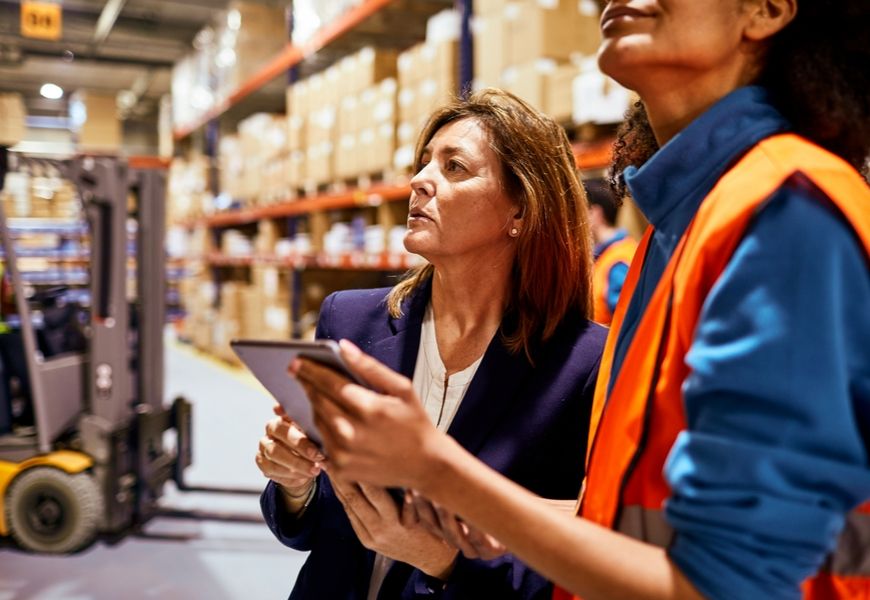 NBN Co is also accused of overstepping the mark as a wholesaler. To be clear, we do not provide carriage services directly to end users. We do however engage directly with end users to educate them on the availability of business nbn™ offerings and, in some cases, contract with end users to upgrade their underlying nbn™ access network technology.
Carriage services are always provided to end users through a retailer. Despite mischievous claims to the contrary, NBN Co does not recommend retailers nor provide sales leads, NBN Co is not involved in setting retail prices or terms and does not require exclusive use of NBN Co infrastructure. Those arrangements are struck directly between end users and their chosen retailer(s).
At the core of our strategy is the need for businesses – like any customer – to have the right products and services to suit their needs, to have the scale, simplicity and capability to deliver. It's a mark of our growing maturity as an organisation that we are moving to address such an important area of the economy.