Power and Water taps into nbn for smart water support
Business satellite coverage from nbn is helping Power and Water Corporation improve water services for remote communities around the Northern Territory using Taggle's connected water meters.
Water is essential for life and growth, especially in a remote community where the climate can be harsh. So how does Power and Water Corporation work with Taggle Systems to transform the lives of such communities?
Across five major and 14 minor centres, 72 remote communities and 17 outstations, Power and Water Corporation provides water to 244,000 citizens in the Northern Territory.
And now with help from Taggle, a smart water solutions provider and their chosen RSP, and business satellite coverage from nbn, Power and Water is using smart technology in remote communities to gather data for leak detection, demand management and network optimisation.
With a network of more than 270,000 meters and sensors around Australia, Taggle uses its own Australian designed smart water metering technology to help councils and utilities, like Power and Water Corporation, monitor their water services.
The result is greater visibility, higher efficiency of services and a reduction in water wasted.
While, in the past, some of the more remote communities that Power and Water serves have been well beyond the reach of legacy internet networks, the introduction of the business nbn® Satellite Service – which has beams covering 100% of the Australian mainland and surrounding large islands* – has enabled Taggle to deploy its products into regional and remote communities.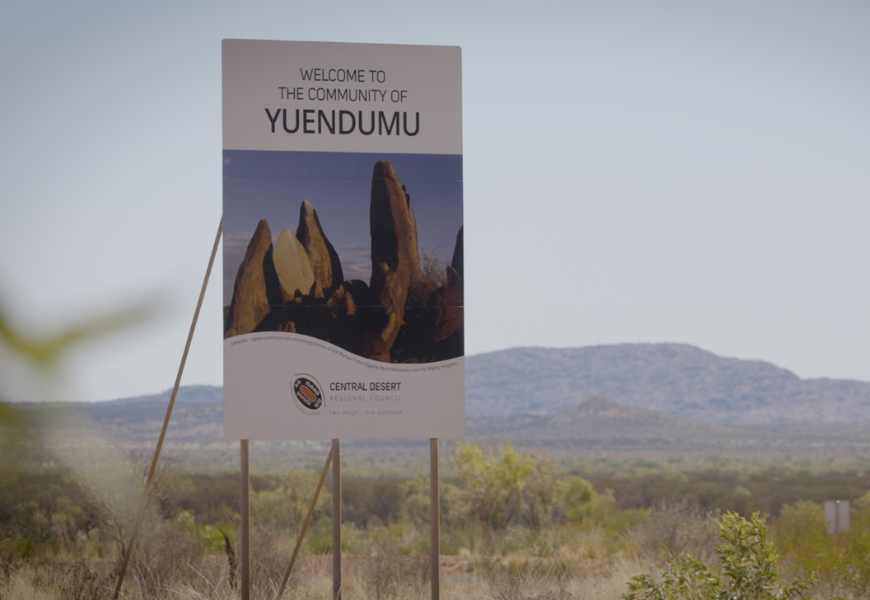 Taggle uses its proprietary Taggle Byron Radio technology to collect data from thousands of smart water meters across very wide urban and regional areas. This data is then delivered from the remote radio receiver back to Taggle's IoT Platform via the business nbn® Satellite Service that Taggle chose via a provider.
The information is then used by Power and Water Corporation to pinpoint leaks, manage demand or optimise the networks for more efficient water services.
Data can also be collected from other sources, including water pressure, water and wastewater level, and weather stations, providing valuable insights to inform decision making across the water lifecycle.
Reaching remote communities through 3,000 kilometres of water mains, Power and Water's customers are spread across 1.3 million square kilometres.
"Smart water meters are a critical piece of technology for us," says Cail Rayment, Water Demand Coordinator at Power and Water.
"Many of our smaller communities can face water scarcity issues, so we need to be able to actively monitor our systems and improve the sustainability of our infrastructure."
And there's a lot of ground to cover.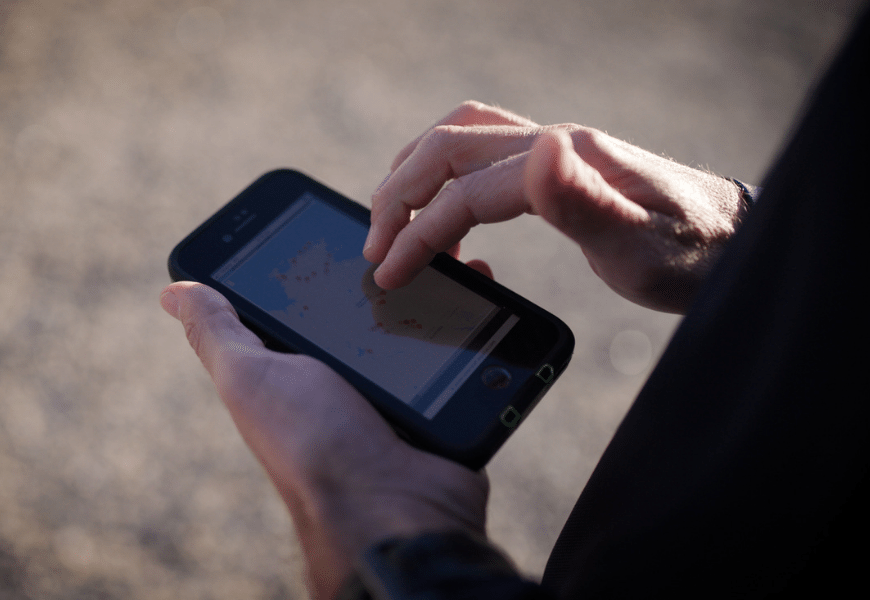 "A leak can be hard to identify without real-time data. Due to almost zero water loss visibility, we used to lose a large percentage of the water to leaks.
"Now, we're able to pinpoint the areas with more accuracy and quickly send out maintenance teams to fix the issue. Without satellite coverage, we wouldn't be able to provide this level of service to many of our remote communities."
Smart metering, says Cail, "has also enabled Power and Water to improve water efficiency in remote communities by 25 per cent on average – some as much as 50 per cent – helping smaller communities remain liveable and more resilient during times of drought or flooding rains."
Flexible data, scalable network
With the business nbn Satellite Service, Taggle found the scalability to suit its needs.
"New sensors and technology are being released quite often, and we want to continue to offer customers like Power and Water the ability to measure even more. It was important for us to find a solution that could scale with us as we do, and we found that with nbn," says Steven Cato, Business Development Executive at Taggle.
As many of the sensors and receivers are in remote locations, the Taggle team can manage the radio network or increase the data rate as additional sensors are added to the network without physically needing to visit any of the receiver sites.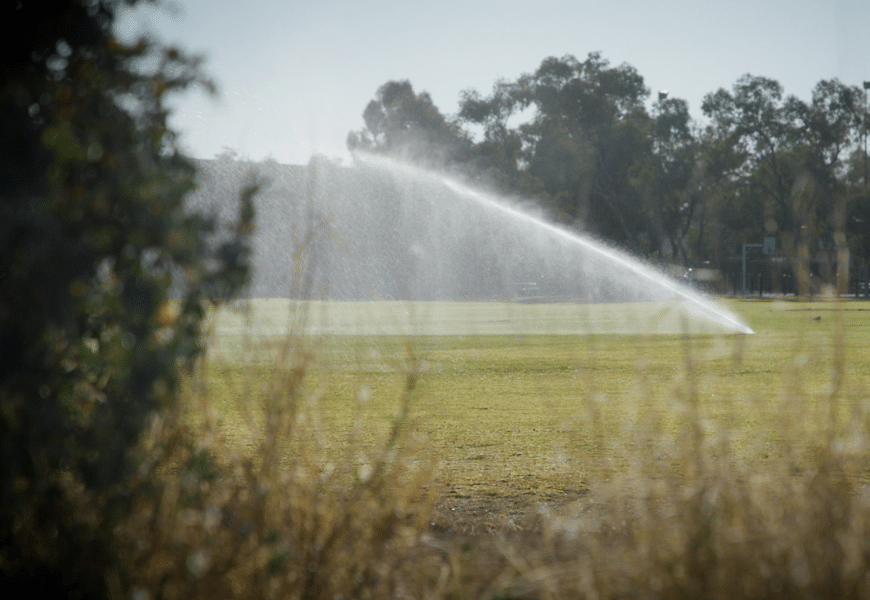 For smaller communities in the Northern Territory, having a secured and sustainable water service is crucial. Community leaders can be confident their water supply will support them as their community grows and develops.
"With Taggle and business nbn Satellite Service, our communities can stay healthy with a more sustainable and secure water supply. For Power and Water, we can improve water management and save valuable water resources, which helps us support more communities," says Cail.
It's just one of the ways nbn is helping to lift the digital capability of Australia by connecting homes and businesses across Australia, and providing access to the positive social and economic benefits enabled by access to a secure digital backbone.
Power and Water has already established Taggle sensors and satellite support for 15 remote communities in the Territory. Due to its early success, the service is currently being expanded into at least seven other locations.
* Beam coverage has now been extended to 100% of mainland Australia, Tasmania and major outer islands. Please note, an end customer's serviceability may be affected by a range of factors including whether there is a clear line-of-sight to the satellite, interference, for example from other end customer, retail service provider or third party equipment, and having a suitable location to install equipment. Plans over the business nbn® Satellite Service may not be offered by all providers.